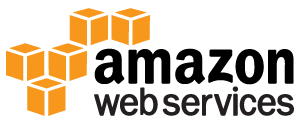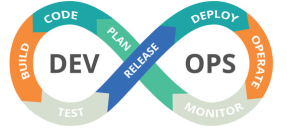 We Value your privacy. We do not share your details with others or spam you.
FREE AWS , Azure Cloud Security Setup consultation. How it works ?
Step-1 : You submit the completed form.
Step-2 : We review the details and reach you over email to schedule the time for a call to understand your current setup.
Step-3 : Clozon cloud experts analyse your systems security setup details shared by you and provide the recommendations for a secured setup.