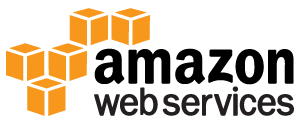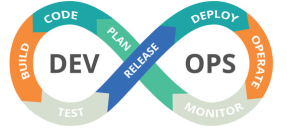 FREE Cloud Implemenation Call. How it works ?
Step-1 : You submit the completed form.
Step-2 : We review the details and reach you over email to schedule the time for the consultation.
Step-3 : Consultation with cloud expert at the scheduled time and understand the top 5 things to get your cloud setup done right.