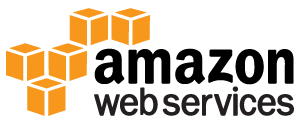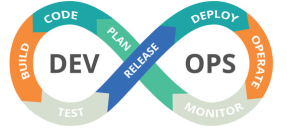 We Value your privacy. We do not share your details with others or spam you.
How this works ?
Step-1 : You submit the completed form. We do basic validation for  details like business name and business email id .
Step-2 : We reach you over email to schedule the time for a call to understand your existing setup and any queries you may want to clarify
Step-3 : Clozon cloud experts analyse the  details shared . After analysis we tell you if  moving to Cloud makes sense from cost , performance and feasibility perspective.
The above complete consutation is FREE and no commitments required from your end.