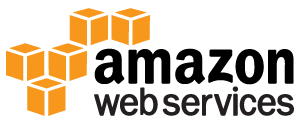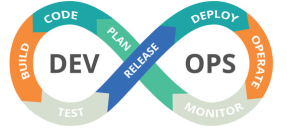 Download the blueprint to know the TOP 5 Things you can do to reduce your cloud bill by 25% in 7 days.
And how you can achive the cost reduction without having to resort to complex changes or disturbing your systems.
We Value your privacy. We do not share your details with others or spam you.