Microsoft Azure AI is a set of services that provide features to build your AI applications. You get a well defined framework , tools and guidelines and it makes your job easier to incorporate AI into your apps. Azure AI services are categorised under four buckets. They are:
Azure Applied AI services
Azure Cognitive Services
Azure Machine Learning
Azure AI infrastructure
Azure Applied AI Services
It is a combination of multiple AI services like Azure Cognitive Services, task-specific AI, and business logic. Few things you can achieve using applied AI services include automating processing of documents, make business processes more efficient, and gain insights from any content
Azure Cognitive Services
A comprehensive set of AI services with cognitive APIs that allow developers to embed Websearch, Speech, Vision, Language, Decision making into their applications without any machine learning expertise.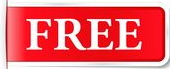 How to REDUCE  your  monthly cloud bills by 25% in 7 days ?
5 simple and highly effective suggestions in blueprint to reduce your cloud costs.

Azure Machine Learning
Build and deploy models faster with this Enterprise-grade Machine Learning.Productivity for all skill levels, with code-first and drag-and-drop designer and automated machine learning with best-in-class support for open source frameworks.uite high.
Azure AI Infrastructure
If you need to train massive AI models, it requires innovative tools and advanced Infrastructure . Azure AI Infrastructure provides access to large-scale infrastructure with hyper-clusters of thousands of state-of-the-art GPUs.
Is your Startup facing increasing Cloud costs , Security related concerns or Application performance issues?
We have helped 100's of Startups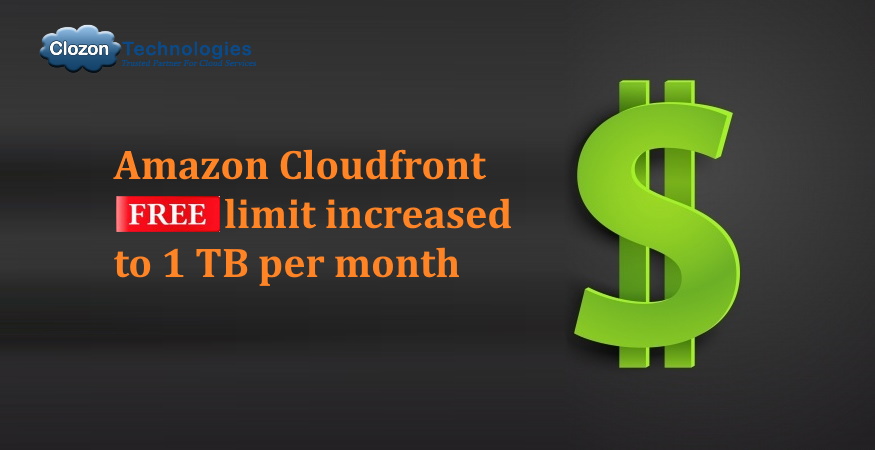 If you use Amazon Cloudfront for delivering your content then this is good news for you. AWS now offers upto 1 TB of data transfer from CDN free. If you are using a different CDN provider then you should compare the costs incurred.
Require support or expert suggestions on AWS , Azure , Google , DevOps ?
Reach us at contact@clozon.com | Use the Form