How Azure App Service Can Help You Build Web And Mobile Applications Quickly?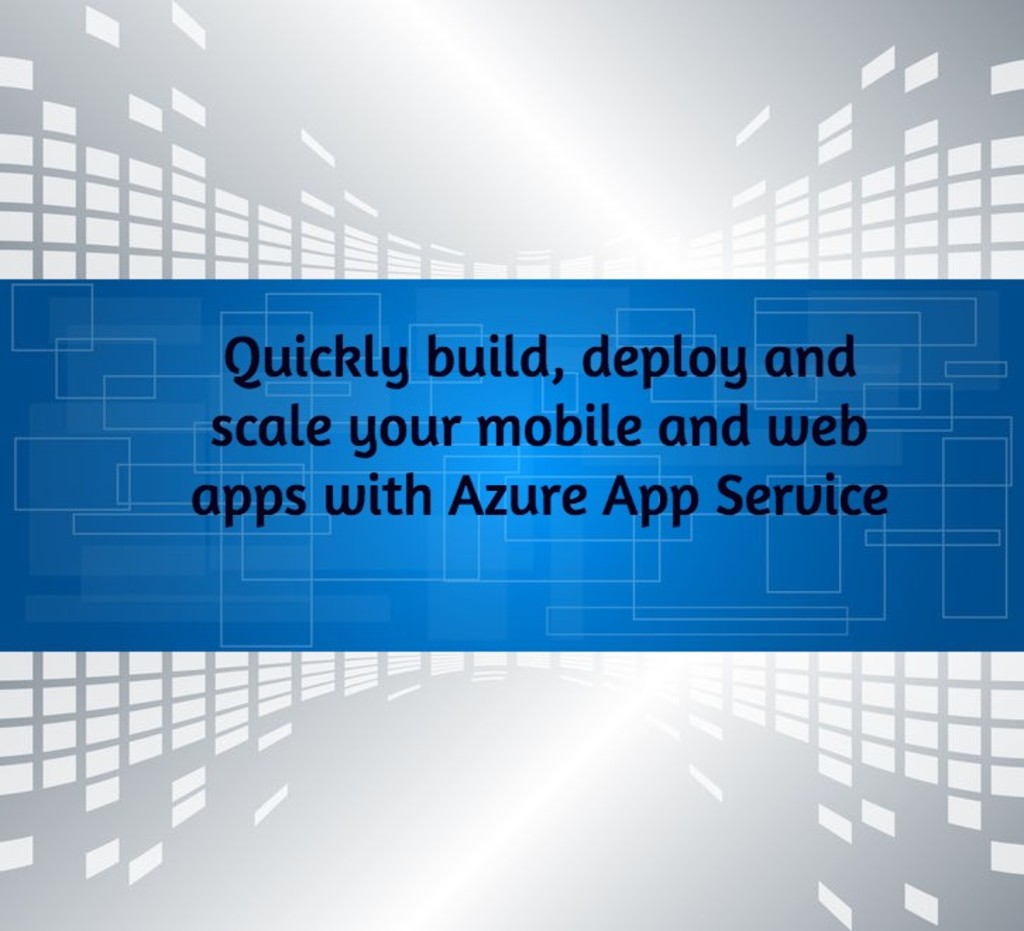 What is Azure App Service?
Azure App Service allows you to quickly build, deploy and scale web and mobile (Android, iOs)apps .It is fully managed platform (PaaS) that provides management, monitoring and operational insights to meet rigorous, enterprise-grade performance, security and compliance requirements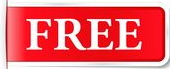 How to REDUCE  your  monthly cloud bills by 25% in 7 days ?
5 simple and highly effective suggestions in blueprint to reduce your cloud costs.

Where can i create my web or mobile app?
Azure App Service gives you complete freedom to use any of the  popular frameworks including  .NET, .NET Core, Java, Node.js, Python, PHP and Ruby to create your web or mobile apps on any of the operating systems of your choice.
What are the options available for the deployment of my app?
Deploy them in the environment of your choice—public cloud, private cloud, virtual network or on-premises.You can also deploy them on container or as code on Windows or Linux or also use automated deployments from GitHub, Azure DevOps, or any Git repo.
What are the advantages of Using Azure App Service:
1. You can scale your apps using a fully managed platform to perform infrastructure maintenance, load balancing and more—all with zero-downtime deployments
2.Connect your web or mobile apps to enterprise systems or SaaS in minutes.You also have the option of connecting to sql or no-sql databases either in Azure or in your own datacenter. 
3.Integrate your apps easily with custom-domains,SSL certificates,single sign-on (SSO) and identity-service.
4.Secure your apps with Azure Active Directory integration.
5.Easily set up and run apps at scale in the isolated, compliant and dedicated Azure App Service Environment.  
6.Get detailed performance and application health insights for accelerated troubleshooting.
7.Get more secure, high-speed connections to on-premises corporate resources and other Azure resources and maintain fine-grained control over network traffic.
8.Use Azure App Service in combination with other popular Azure services to provide enhanced functionality to your apps.
9.Build Serverless apps by integrating your app functionality using Azure Functions, Logic Apps and API Management capabilities.
To get started with Azure App Service or for any of the AWS, Azure, Google,DevOps Consulting, Implementation and Support Services, please reach us using the form link provided below.
For any queries reach us at contact@clozon.com | Use the Form