What is Microsoft Azure Bot Service?
Microsoft Azure Bot Service is a fully managed service that gives developers an integrated environment to build, test, manage, connect and deploy basic to advanced intelligent, enterprise-grade bots. This service leverages the Bot Framework SDK
If you are in e-commerce or any other business that requires direct interaction with customers, then you can save money with automation of repetitive tasks.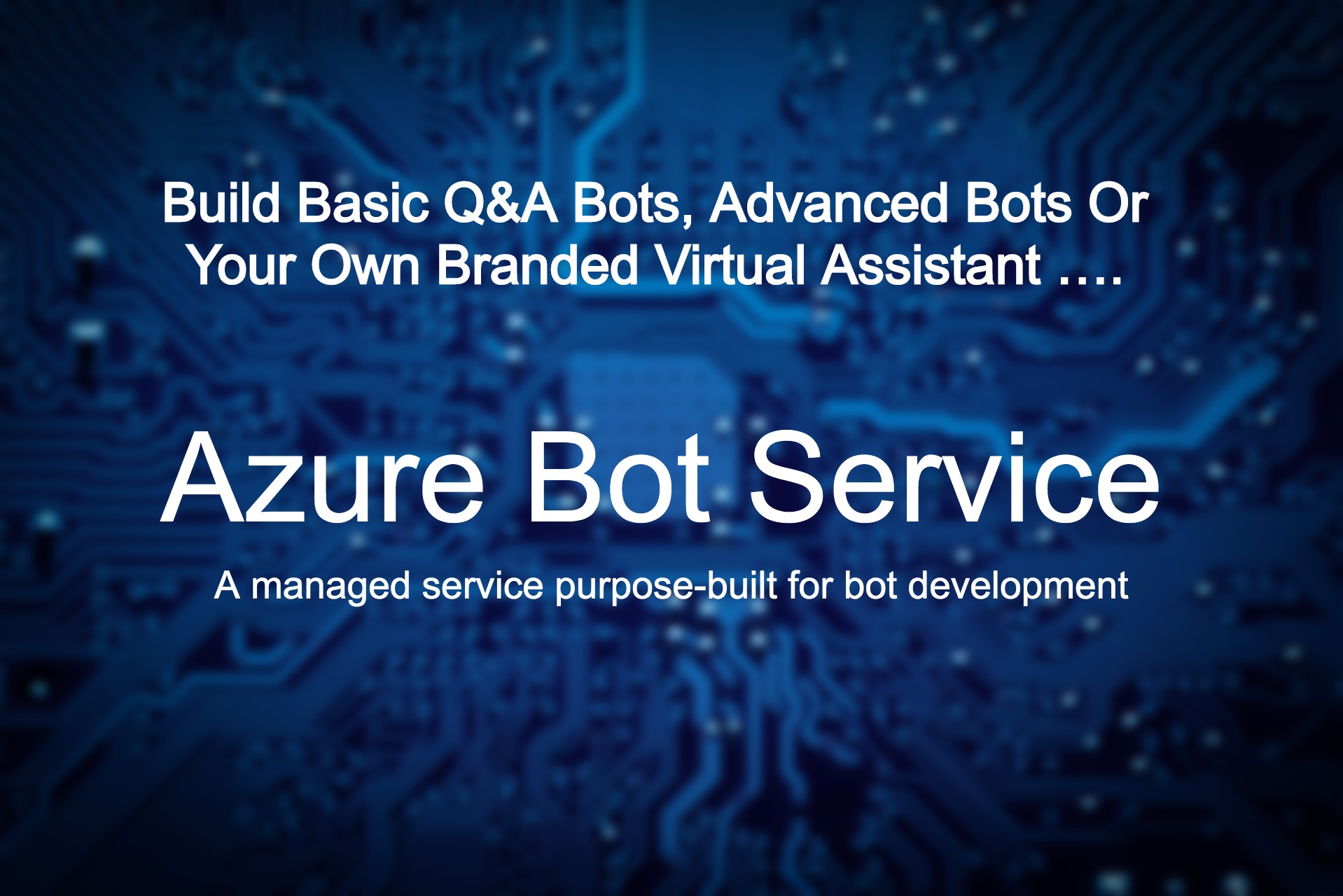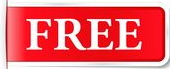 How to REDUCE  your  monthly cloud bills by 25% in 7 days ?
5 simple and highly effective suggestions in blueprint to reduce your cloud costs.

What is Bot Framework SDK?
Bot Framework SDK is an open-source SDK that provides developers with a comprehensive framework for building sophisticated conversations using programming languages like C# and Javascript.Through the use of modular and extensible framework provided by the SDK, tools, templates and AI services, developers can create bots. Bots that use speech, understand natural language, handle questions , answers and more.
How can I start building Bots?
Azure Bot Service along with Bot Framework offers an integrated set of tools and services to build a bot. As a developer you can easily choose your favourite development environment or command line tools to create your bot. Start with Azure Portal or use C#, Javascript, Python for local development.
What do I need to start using Azure Bot Service?
In order to use Azure Bot Service you need to have an Microsoft Azure account.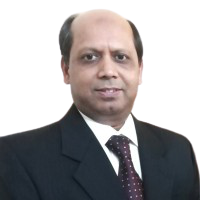 Have queries on Cloud usage?
I will help you with the right insights and guidance
What features does Azure Bot Service offer to make my bot better?
Natural Language Processing : This enables the bot to understand natural language, understand spelling errors and also recognizes the user's intent .
Knowledge Base: You can easily add a knowledge base to the bot with answers to the questions users ask and this will make conversations natural with a more human like approach.
Easily Manage Multiple Models.
Enrich user experience with graphics, menus , cards etc.,
What are the ways to test my bot?
1.Test your bot locally with Emulator.
2.Test through Web. Reach your bot easily through a web chat interface once it has been configured through Azure Portal.
3.Unit Test with Bot Framework SDK
Can I publish my bot to my own web service?
Yes, you can publish your bot either to Azure or to your own web service.
Can I connect my bot to Facebook, Skype etc?
Yes, you can easily connect your bot to popular channels like Facebook, Messenger, Kik, Skype, Slack, Microsoft Teams, Telegram, text/SMS, Twilio, Cortana etc.
What is the pricing of Azure Bot Service?
Like any Cloud service there is no upfront fees or no termination fees. You pay only for what you use. Here's the Microsoft Azure Bot Service pricing page.