One of the top concerns in using public cloud is misconfiguration of the application environment. The concern is the same across AWS , Azure or Google Cloud
Startups , Small businesses or large organizations all have the same concern.
Misconfiguration of your public cloud environment introduces all sorts of risks and vulnerabilities. Risks and vulnerabilities from internal and external actors.
For Startups and Small Businesses misconfiguration can be fatal to their business.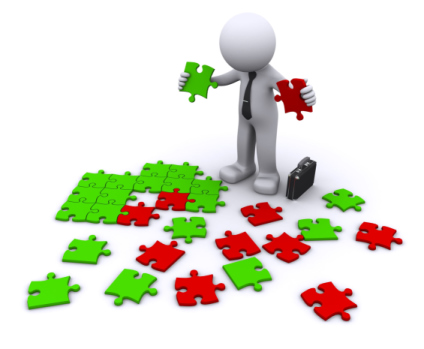 Misconfiguration can be in any part of your cloud environment.
Few examples are :

Systems are configured with default values in critical operating system files. This allows hackers to exploit known vulnerabilities.
Firewall/security groups are not set right leading to a opening for someone to hack into.
Internal systems/processes for allowing access is not defined correctly. This results in enabling higher access than needed.
For resources like S3 Buckets access permissions are set incorrectly.
Backups are not configured as per the business requirement. Critical data is not available for restore during a failure.
Misconfiguration also leads to wastage. Your AWS, Azure monthly spends increases a lot without reason. Understand wastage and how to reduce it here.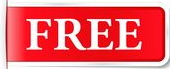 How to REDUCE  your  monthly cloud bills by 25% in 7 days ?
5 simple and highly effective suggestions in blueprint to reduce your cloud costs.

Identifying and fixing misconfiguration must be a top priority for all businesses. First step is to ensure misconfiguration is not introduced during provisioning. The next step is to review the AWS Cloud environment on a regular basis.
Some misconfigured items are easy to correct. But for rest it requires experience and expertise to identify and fix it. If you are not sure, take help from experts. This will protect your Startup and Small business from severe impact.
Need to identify and fix misconfiguration in your AWS or Azure Cloud environment?  Click here  to know how you can get help.
Need more insights on causes of misconfiguration of AWS environment ?  Check out this blog from AWS. And have time to deep dive into security best practices recommended by Azure? Here you go.
Is your Startup facing increasing Cloud costs , Security related concerns or Application performance issues?
We have helped 100's of Startups
Require support or expert suggestions on AWS , Azure , Google , DevOps ?
Reach us at contact@clozon.com | Use the Form