Misconfiguration of cloud environment ranked as the top security concern of many organizations as per a survey conducted among 500+ professionals from small businesses to large organizations.
Public cloud has become an important part of most organizations. For Startups and Small Businesses , public clouds like AWS, Azure have become super critical and core to their business.
Any mistakes or misconfiguration in your AWS , Azure cloud environment can result in all sorts of risks and vulnerabilities, from internal and external actors. Risks that can seriously impact the business continuity itself.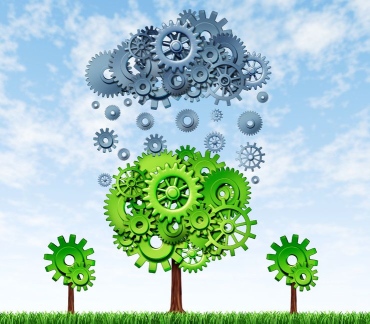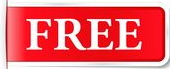 How to REDUCE  your  monthly cloud bills by 25% in 7 days ?
5 simple and highly effective suggestions in blueprint to reduce your cloud costs.

Top 10 items to check for mistakes in configuration in AWS , Azure cloud environment
Firewall/Security Groups
Server accesses.SSH Key or Password based login
Apps or scripts running in root mode
Encryption of data on disks and other storage
Common user id for multiple users
Direct login to prod servers. No Bastion host
Server Reboot schedule
Antimalware , IDS(Intrusion detection system) , IPS(Intrusion prevention system) config
Type of access enabled for users. Role based or wide access
Redundancy Setup for your prod environment
If you need suggestions to correct misconfiguration in the above items, download the whitepaper here. In this whitepaper I explain in more detail misconfiguration in each of the items and how to correct them. I also tell you the complexity , efforts and timelines to correct the misconfiguration.
Need guidance or support to secure AWS or Azure Cloud?  Click here to know how you can get help.
And if  you are ready, check out the tough stuff to secure your AWS or  Azure Cloud environment .
Security suggestions
by  AWS. For Azure
here is how you secure
your application environment
Is your Startup facing increasing Cloud costs , Security related concerns or Application performance issues?
We have helped 100's of Startups
Require support or expert suggestions on AWS , Azure , Google , DevOps ?
Reach us at contact@clozon.com | Use the Form