Whether you have a couple of servers on AWS cloud or a large complex environment, if you don't pay attention to the pillars recommended by AWS Well- Architected framework you end up with these:
Fire fighting issues on a daily basis
Wastage of resources
Data leakage and compliance issues
Misconfiguration of your cloud application environment
Increasing monthly cloud bills without increase in user base or resource usage
For Azure Cloud:
Azure also suggests similar framework for a robust Azure Cloud environment.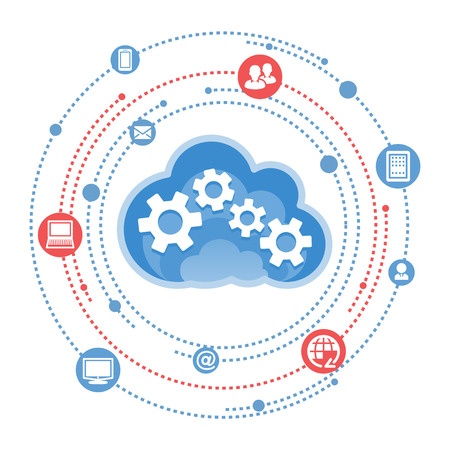 6 

Pillars for a secure , stable and efficient AWS Cloud environment are:
1. Operation Excellence
Are you spending too much effort and costs in running the systems ? Monitoring , automating , proactive handling of issues are key focus areas of this pillar. If this pillar is weak you end up fire fighting issues on a daily basis.
2. Security
AWS Security pillar focuses on protecting your information and systems. By following the recommendations you protect systems from unauthorized accesses , data leakage , etc
Is your Startup facing increasing Cloud costs , Security related concerns or Application performance issues?
We have helped 100's of Startups
3. Reliability
Stability of AWS cloud infrastructure is robust. But failures occur due to configuration issues , mistakes and the rare cloud outage.Reliability pillar suggests an approach to avoid failures and recover fast if it happens.
4. Performance Efficiency
Are you selecting the right EC2 instance types and other resources ? Performance efficiency pillar is about monitoring performance and taking actions. This ensures you use resources efficiently.
5. Cost Optimization
Is there wastage in your AWS cloud spends ? AWS Cost optimization pillar helps you remove wastage by avoiding unnecessary costs.
6. Sustainability
This pillar addresses the long-term environmental, economic, and societal impact of business activities.
 Facing issues in your existing AWS Cloud environment ? Check for gaps between your design and recommendations as per the framework. This ensures that your AWS cloud environment is Secure , Stable and Efficient.
Access the complete AWS well-architected framework and recommendations of each of the pillars of AWS Cloud here. 
Wondering what does Azure recommends ? Well, they also have similar framework. Here's the link to their framework content.
 Need guidance or support to implement the 6 pillars AWS Cloud framework ?  Click here to know how you can get help.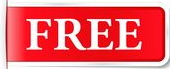 How to REDUCE  your  monthly cloud bills by 25% in 7 days ?
5 simple and highly effective suggestions in blueprint to reduce your cloud costs.

Require support or expert suggestions on AWS , Azure , Google , DevOps ?
Reach us at contact@clozon.com | Use the Form