Yes it is a fact. Wastage in cloud resources is an issue like in on-premise IT infrastructure.
What is wastage in AWS costs ?
You are incurring costs for AWS services or resources but not using them in an optimal way. This is wastage. Same applies to other clouds like Azure and Google
I categorize AWS Costs wastage into two.
1.Usage Related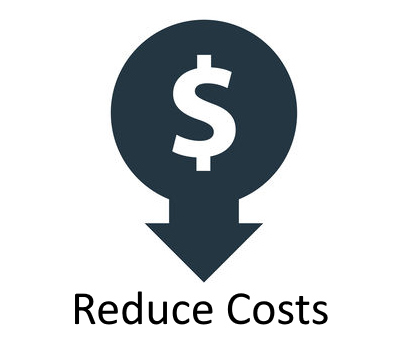 Usage related wastage ocurs when you are using a resource less than 60% of its capacity always. AWS costs are for 100% usage but actual usage is much lesser. 
Critical reasons for this are:

Over provisioning
Load on the systems is less than estimated
Storage or other services are  not used as planned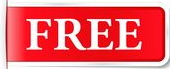 How to REDUCE  your  monthly cloud bills by 25% in 7 days ?
5 simple and highly effective suggestions in blueprint to reduce your cloud costs.

2.Operations Related
You provisioned a server or other AWS services for a project. The project got completed. But you are incurring AWS costs for the resources since all or part of resources still exist. This is operations related wastage.
Wastage in AWS Cloud costs are due to disconnect between team that manages the systems and the team that uses them.
How to avoid wastage and ensure AWS costs are as per actual need? Do regular review of AWS costs incurred. You can do this by going through the resources provisioned. But a much simpler approach is going through the monthly bills. You can quickly figure out AWS costs incurred for unused resources. And the opposite of wastage is Free AWS Free Credits 🙂 . Easy way to get these Free AWS Credits
The above review approach is good to control AWS costs for Startups and Small Businesses. But for larger teams or enterprises you need to have a robust process to reduce wastage.
Need guidance or support to reduce AWS Cloud costs or Azure Cloud costs?  Click here to know how you can get help.
Want to deep dive into AWS Cloud costs optimization best practices ? Check out this AWS costs optimization page by  AWS. For Azure Cloud Costs here are the recommendations by Azure