Hiring experts to secure your AWS or Azure cloud application environment is costly for Startups. It becomes a question of choosing to spend on your product development or for system support.
You don't need to compromise on the security part. You dont have to split hairs reading complex set of AWS security best practices and white papers.Simple steps can go a long way to secure your AWS , Azure cloud account.
Startup and Small businesses can secure AWS cloud environment with these expert tips. And you don't need to spend anything to do it.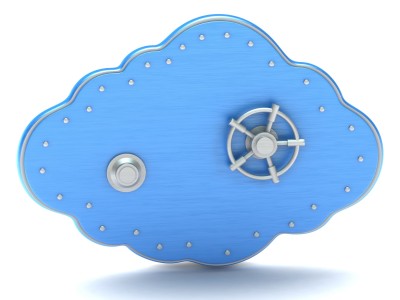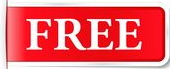 How to REDUCE  your  monthly cloud bills by 25% in 7 days ?
5 simple and highly effective suggestions in blueprint to reduce your cloud costs.

 6  Tips for securing your AWS , Azure cloud environment:
Ensure you enable MFA (Multi Factor authentication) for your AWS/Azure cloud console access
Use SSH keys with passphrase for server access.
Do not use common user id's like devuser,etc for accessing servers or any other resources. You need to use individual specific user id's.
Ensure your software downloads are from trusted sources.
You need to use non standard/default ports where possible. E.g for SSH do not use default port 22.
Do not enable Security groups / firewall rules for wide access. You need to enable only selected IP addresses.
Another source of security vulnerabilities that can cripple your application environment are misconfigurations. Check out the items often misconfigured introducing risks from internal and external actors.
Need guidance or support to secure AWS or Azure Cloud?  Click here to know how you can get help.
And if  you are ready, check out the tough stuff to secure your AWS or  Azure Cloud environment . Security suggestions by  AWS. For Azure here is how you secure your application environment
Is your Startup facing increasing Cloud costs , Security related concerns or Application performance issues?
We have helped 100's of Startups
Require support or expert suggestions on AWS , Azure , Google , DevOps ?
Reach us at contact@clozon.com | Use the Form