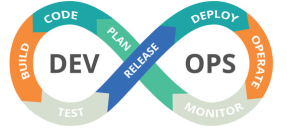 5 Reasons To Use Azure Container Instances For Running Applications In The Cloud.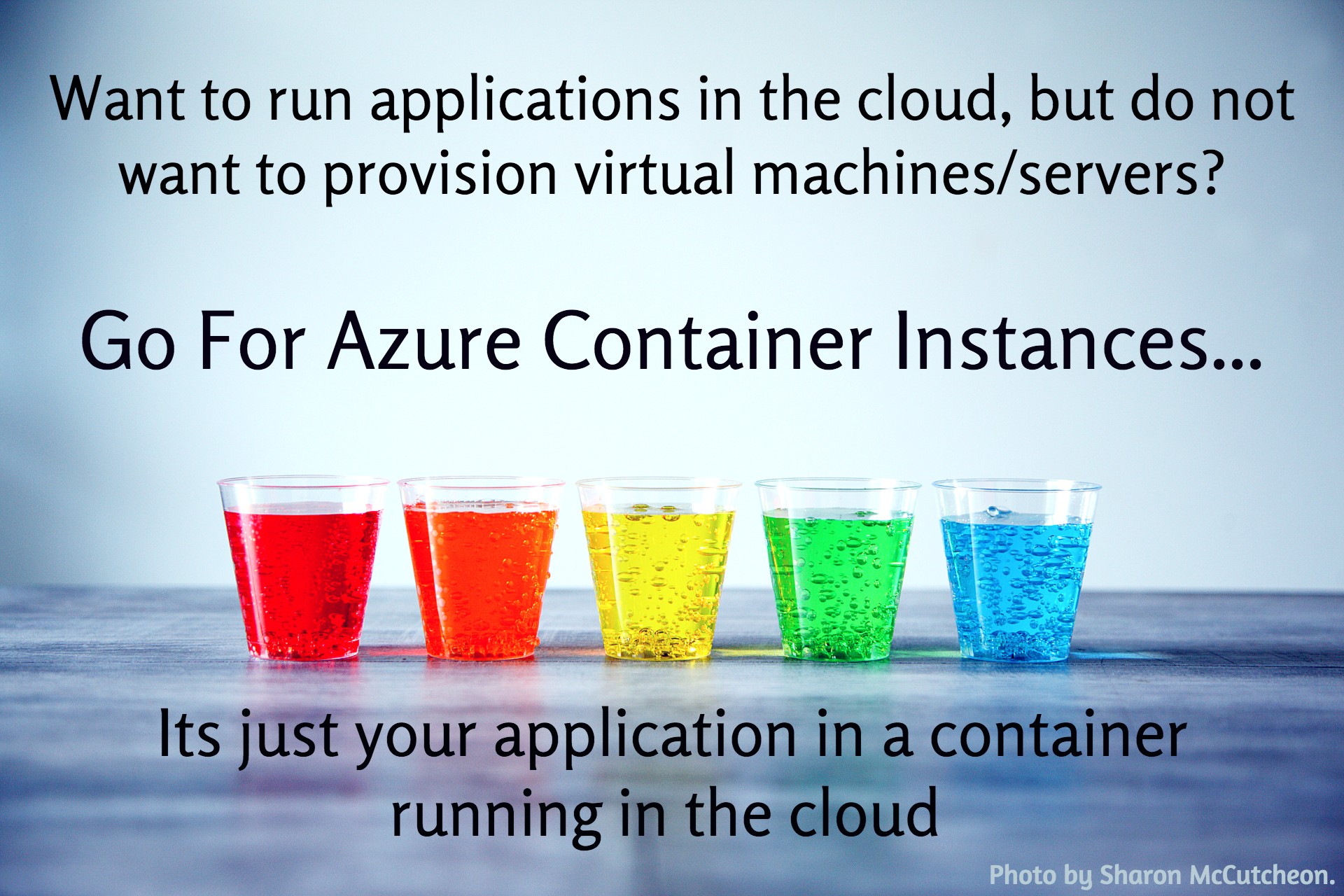 Azure Container Instances | Quick & Easy Way To Run Applications In The Cloud
What is container technology and why it is becoming popular?
Container technology also known as container is nothing but a single unit (imagine like a box/container) that contains in itself the application code, the dependencies and collection of all libraries needed to run the code.This container when deployed will start running the application Irrespective of the computing environment it is deployed into.This ability of running in any environment has made container technology so popular. Leading Cloud Service Providers like Azure, AWS, Google use Docker, a leading container platform to run their containers. 
What is Azure Container Instances?
Azure Container Instances  belong to the family of serverless container-on-demand services which allow you to run your application in a container without the need to provision virtual machines(VMs). It can be just your application in a container running in the cloud.No need to manage servers or other infrastructure.This service is available for both Linux as well as Windows Containers.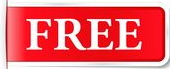 How to REDUCE  your  monthly cloud bills by 25% in 7 days ?
5 simple and highly effective suggestions in blueprint to reduce your cloud costs.

5 Reasons to use Azure Container Instances for running applications in the cloud.
1.Faster Deployment : ACI's can start containers in Azure in just seconds. Deploy your containers to the cloud with just a single command and this enables developers to precisely start and stop the containers based on the run time of the application, thus saving money and time.
2.Security : There is an apprehension that containers might not be as secure as VMs, but with Azure Container Instances, the fear can be put to rest. ACI provides hypervisor isolation for each container group to ensure containers run in isolation without sharing a kernel.
3.Deployment in Azure Virtual Network(AVN):  Azure allows container groups to be deployed into an Azure Virtual Network thus providing a secure communication for containers to interact with other resources in the network.Azure CLI makes it very easy to deploy container groups in either a new virtual network or any existing virtual network.
4.Reach Users Quickly : Launch your applications in containers with an ip address and a fully qualified domain name thus making it available to users very quickly. Azure Container Instances also allow you to specify a custom DNS name label so that your application can be reached at customlabel.azureregion.azurecontainer.io.
5.Easy Troubleshooting : Azure Container Instances provide an interactive shell to execute commands while the container is running and this makes it a lot easier for both troubleshooting as well as application development.Access takes places over HTTPS, using TLS to secure client connections.
What is the pricing of Azure Container Instances?
There are no upfront or termination charges and comes with per-second billing. The price depends on the number of vCPU and GBs of memory allocated to the container group.You are charged for each GB and vCPU second your container group consumes.For complete breakdown of charges please visit official website  
What is the difference between Azure Container Instances And Azure Kubernetes Service?
Azure Container Instances is a great solution for any scenario that can operate in isolated containers, including simple applications, task automation, and build jobs,but for applications that require full container orchestration, including service discovery across multiple containers, automatic scaling, and coordinated application upgrades Azure Kubernetes Service is the best option.
How to get started with Azure Container Instances?
Azure services are made available only to Azure Account Holders, so the first step will be creating an Azure Account. We at Clozon with expertise in providing cloud services from all leading cloud service providers like Azure, AWS, Google can help you jumpstart your efforts to run applications in the cloud.Please reach us using the form link provided below and start saving money.
Take a look at these services from Cloud Service Providers
For any queries reach us at contact@clozon.com | Use the Form