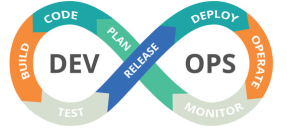 Moving on premise servers to Cloud
Planning to move from on premise server to AWS, Azure or Google Cloud servers?
Clozon has helped many customers move to cloud servers successfully. Our vast experience and expertise ensures your transition to Cloud Servers a smooth experience.
High level migration approach :
Step-1 : Understand your existing onpremise setup
Step-2 : Suggest the right cloud server and services including sizing , security , DR , costs involved , risks and mitigation approach.
Step-3 : Provision the cloud environment and test
Step-4 : Migration from your local server to Cloud server
Step-5 : Support your cloud servers
Concerns around costs , security or performance ??
Talk to cloud architect and experts. Get the right and best guidence
Require support or expert suggestions on AWS , Azure , Google , DevOps ?
Reach us at contact@clozon.com | +91-7829915034 | Use the Form