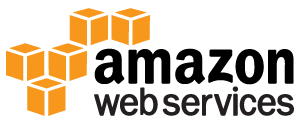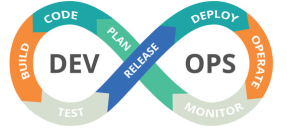 Customer Feedback and Appreciation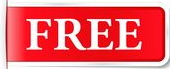 How to REDUCE  your  AWS , Azure , Google costs by 25% in 7 days ?
Download this FREE New Blueprint  detailing the 5 simple things you can do to  drastically reduce your cloud costs.
Require support or expert suggestions on AWS , Azure , Google , DevOps ?
Reach us at contact@clozon.com | +91-7829915034 | Use the Form