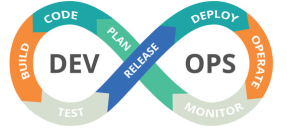 We Value your privacy. We do not share your details with others or spam you.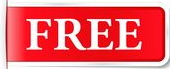 How to REDUCE  your  monthly cloud bills by 25% in 7 days ?
5 simple and highly effective suggestions in blueprint to reduce your cloud costs.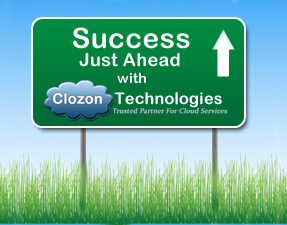 Clozon Technologies Pvt Ltd
Co-Works , 5th floor ,  Gopalan Innovation Mall
22, Bannerghatta Main Rd,
3rd Phase, J. P. Nagar,
Bengaluru – 560076
Ph:(+91) 7829915034.
Email: contact@clozon.com
Representative offices at:
1) Chennai , India.