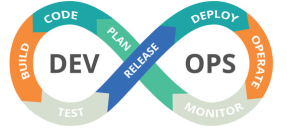 Careers in Cloud Computing
Consulting | Implementation | Support
Opportunities For Experienced Candidates
Interested to work in the latest technology trend Cloud Computing , DevOps , Kubernetes , etc?
Passionate to acquire skills in leading technologies ?
Desire to be ahead of others by building expertise in areas that will be in demand?
Have experience in I.T (system administration, scripting , security)from 2 to 8 years ?
Interested ? We would like to talk to you. Pls go ahead and mail your resume to careers(at)clozon.com.