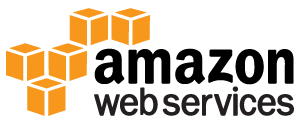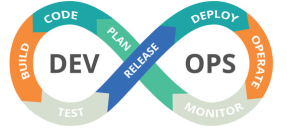 AWS. Azure.  Google.
We keep your Cloud systems running with high performance, robust security and at low costs.
Book our support services at monthly charges that are affordable.
What is covered as part of Clozon Support and Managed Services ?
24×7 monitoring of your App environment on AWS
Proactively identify , attend and resolve issues
Performance analysis.
Backup and Recovery management
Cost Optimization
BCP and DR Plan
Manage simple or complex AWS environments covering multiple AWS services like EC2 , EBS , Autoscaling , CDN , Route53 , ElastiCache , VPN and so on.
Note:
The above can be customised as per your requirements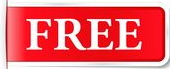 How to REDUCE  your  AWS , Azure , Google costs by 25% in 7 days ?
Download this FREE New Blueprint  detailing the 5 simple things you can do to  drastically reduce your cloud costs.
Top notch tools and Best processes to manage your cloud systems.
Security first approach.
Role based access controls and restrictions
Documentation and knowledge base. No reinventing the wheel.
Clear scope of services covered and responsibilities.
NDA and well defined agreement.
Require support or expert suggestions on AWS , Azure , Google , DevOps ?
Reach us at contact@clozon.com | +91-7829915034 | Use the Form