If you use
Amazon Cloudfront
for delivering your content then this is good news for you. AWS now offers
upto 1 TB of data transfer
from CDN free effective 01 December 2021.
Earlier the free limit was 50GB per month and it was applicable only during the first 12 months after signup. Now the free data limit of 1 TB per month is applicable even after the 12 months free trial period. Since the majority of the Startups use less than 1 TB of data, you will see zero charges for CDN in your monthly bills.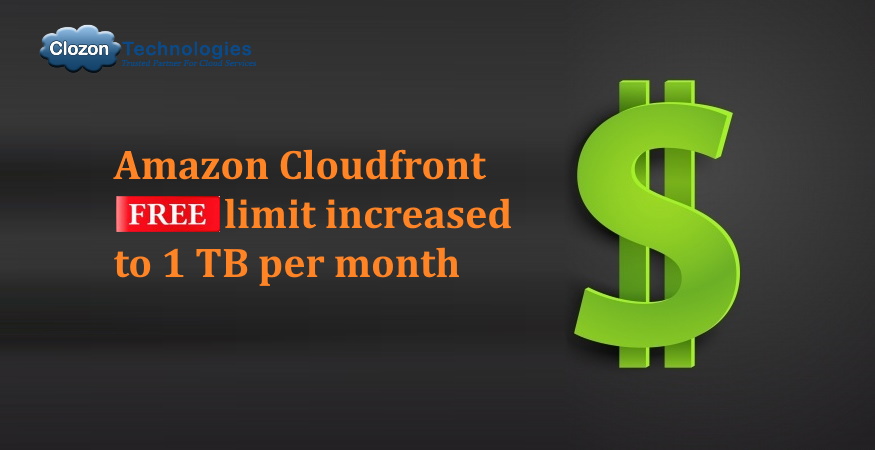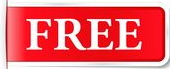 How to REDUCE  your  monthly cloud bills by 25% in 7 days ?
5 simple and highly effective suggestions in blueprint to reduce your cloud costs.

If you are not using AWS CDN for your website or using some other CDN provider then checkout Amazon Cloudfront. You may save good amount of money by opting for it.
Need guidance or support to decide if Amazon Cloudfront is right for you ?  Click here to know how you can get help.
Microsoft Azure AI is a set of services that provide features to build your AI applications. Find out which AI Services suit your requirement. With each service you get a well defined framework , tools and guidelines. It makes your job easier to incorporate AI into your apps.