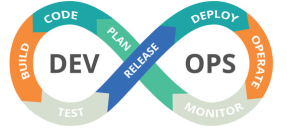 Cloud consultants with expertise and proven experience across 100+ customers
Supporting customers across U.S , India , Singapore and Middle-east
100% customer retention rate demonstrating our impeccable service record
Expertise across multiple cloud vendors including AWS , Azure and Google
Expertise in helping small and large enterprise adopt and use cloud computing services
Clozon adopts industry best practices to make your transition to Cloud systems and services  a smooth affair
Post implementation support with enterprise grade portal for managing your systems and services
Security is a top priority. We follow industry best practices, adhere to a structured and process oriented approach that is MNC quality but at SME prices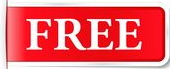 How to REDUCE  your  monthly cloud bills by 25% in 7 days ?
5 simple and highly effective suggestions in blueprint to reduce your cloud costs.

Require support or expert suggestions on AWS , Azure , Google , DevOps ?
Reach us at contact@clozon.com | +91-7829915034 | Use the Form