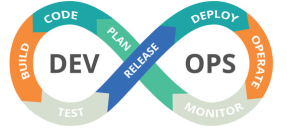 Setup Cloud Environment For Your App
A great application works great only if the cloud server environment is set up correctly. Set up your app environment secured and optimized for performance and at reasonable cost
Clozon has experience and expertise to implement as per your requirement.Clozon has helped 100+ companies setup their cloud systems..
Cloud Implementation related doubts or queries?
Our Cloud expert can help. Also learn about  The TOP 5 THINGS to implement your cloud environment the right way
Why Clozon for setting up your cloud server environment?
Cloud consultants with 15+ years of experience
Supporting customers across U.S , India , Singapore and Middle-east
Expertise in helping small and large enterprise adopt and use cloud computing services
We adopt industry best practices to make your transition to AWS servers a smooth affair
Effective post implementation support
Support Portal for logging and tracking your support tickets
We follow industry best practices, adhere to a structured and process oriented approach that is MNC quality but at SME prices.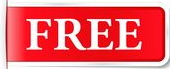 How to REDUCE  your  monthly cloud bills by 25% in 7 days ?
5 simple and highly effective suggestions in blueprint to reduce your cloud costs.

Require support or expert suggestions on AWS , Azure , Google , DevOps ?
Reach us at contact@clozon.com | Use the Form