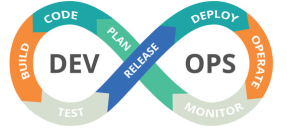 Are you facing these issues ?
Feature rollout or patch update is manual and error prone.
Frequent Issues in application build and deployment environments .
Manual approach for majority of the tasks.
Clozon can help you rollout DevOps across the complete lifecycle  and overcome the above issues.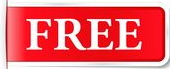 How to REDUCE  your  monthly cloud bills by 25% in 7 days ?
5 simple and highly effective suggestions in blueprint to reduce your cloud costs.

Require support or expert suggestions on AWS , Azure , Google , DevOps ?
Reach us at contact@clozon.com | +91-7829915034 | Use the Form