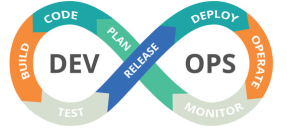 Whether your Startup is just getting started with DevOps or needs to address issues faced in the existing DevOps processes , tools or automation, we can assist you.
DevOps Consultation Services

Engage with you to understand your requirements , challenges faced , and outcomes desired from DevOps.
Analyze the above captured data points and suggest the best approach , processes and tools.
Do a POC to demonstrate and validate the approach.
DevOps Implementation Services

Implementing a few tools or automating the complete DevOps lifecycle including CI/CD , Deployment, and Infra as a code we do it for you.
DevOps Managed Services
If you need us to just manage(do the day to day tasks) your existing DevOps environment or just do some minor changes, we can assist you with that also.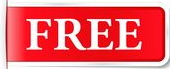 How to REDUCE  your  monthly cloud bills by 25% in 7 days ?
5 simple and highly effective suggestions in blueprint to reduce your cloud costs.

Require support or expert suggestions on AWS , Azure , Google , DevOps ?
Reach us at contact@clozon.com | Use the Form