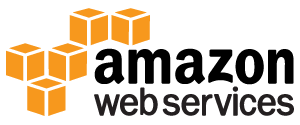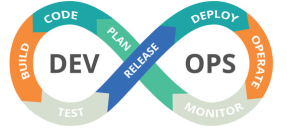 Activate Free Azure Account and get $200 credit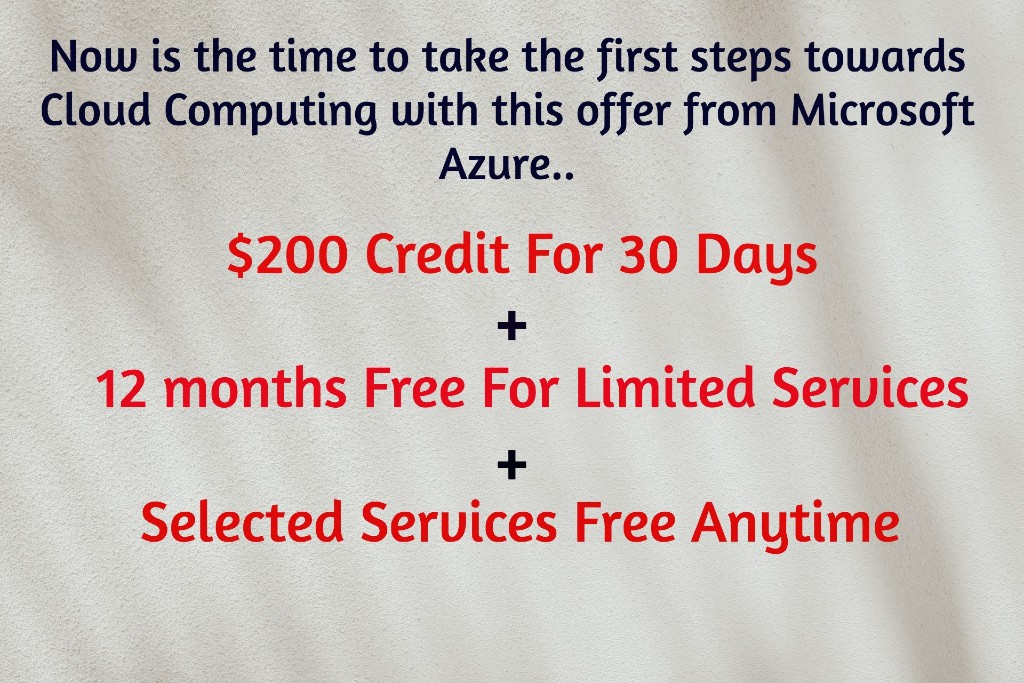 Activate Free Azure Account and get $200 credit…Use this opportunity to discover Azure Cloud Services …
Over the years, Azure has really emerged as a top contender for Cloud Service Providers. The range of products and multiple services that are offered by Azure are just overwhelming. Simply going by the range of products, any industry can take the leap and adopt cloud and improve both its competitive edge and revenue.
As a way of encouraging businesses to take the first step, Azure is offering a $200 credit and host of other limited quantity selected services free of cost. So if you are among those organizations, who have been wanting to test the cloud waters, then don't let this opportunity slide away.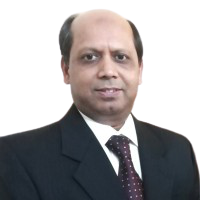 Need to decide on the right Cloud options ? Suggestions from expert ?
I will help you with the right insights and guidance
So are you ready to start your journey to Azure Cloud World?
Let take a look at how to Activate Free Azure Account Subscription and get $200:
First things first, you need to have an Azure account to avail the  $200 and for that you need to signup and before you begin , you should have these details with you
1.Microsoft Account Username. If you don't have, create one here.
2.Credit Card
3.Phone Number
Go ahead with these details and log in to Azure and signup for the free account.
Now we will see how this subscription works :
Your $200 credit starts  the moment you sign up and will be valid for 30 days from the day of signing. During this one month period, you can explore any Azure services you may be interested in and other free services that are included with this package.
So after the 30 day period is over, your subscription will be immediately disabled, meaning you will no longer be able to access any of the Azure Services including the free ones.In order to continue using Azure Service,you will need to upgrade your Azure Free Account and after upgrade you can continue to use the free services and other services.
Now what happens at the end of this month ? What will you see in your bill?  if your usage is well under the limits,you will incur no charges, but you will see charges on your bill if ..
You have used services that are not eligible for free.

You have exceeded the limit specified for selected services. For eg.your storage usage exceeded the free limit of 5 GB. 
For any charges  that you incur during the month, you will be billed under Pay-as-you-go model, meaning you will pay only for what you use and no need to pay any upfront costs or commit yourself to the long term.After the completion of the 12 month period, your account will be converted to the standard Pay-as-you-go account.
Lets discuss about the Limited quantities of free services for 12 months that come with Free Azure account and what actually does it mean?
It means you get to enjoy a specified quantity for each service per month. For eg. you get each month 750 hours free of either Linux or Windows Virtual Machine Compute Time. So if you are using two instances and clocking 1500 hrs of compute time, then you will pay only for 750 hours and no charges will be applied to the remaining 750 hours.But at the same time, if you use only 400 hrs of compute time, the remaining 300 will not be rolled over to the next month, instead they will expire at the end of the month. The same applies to the other free services as well.
Get a complete list of services that are free for 12 months and the allowed limits here 
Conclusion:  With $200 credit, limited quantity free services for 12 months, pay-as-you-go model subscription, there can be no better time to start building your applications on Cloud.        
To get latest news on Cloud Services & Special Offers – Follow Us On
For any queries reach us at contact@clozon.com | Use the Form