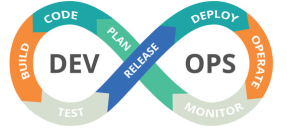 Backup Your On-Premises Workloads to Azure Cloud Easily With Azure Backup.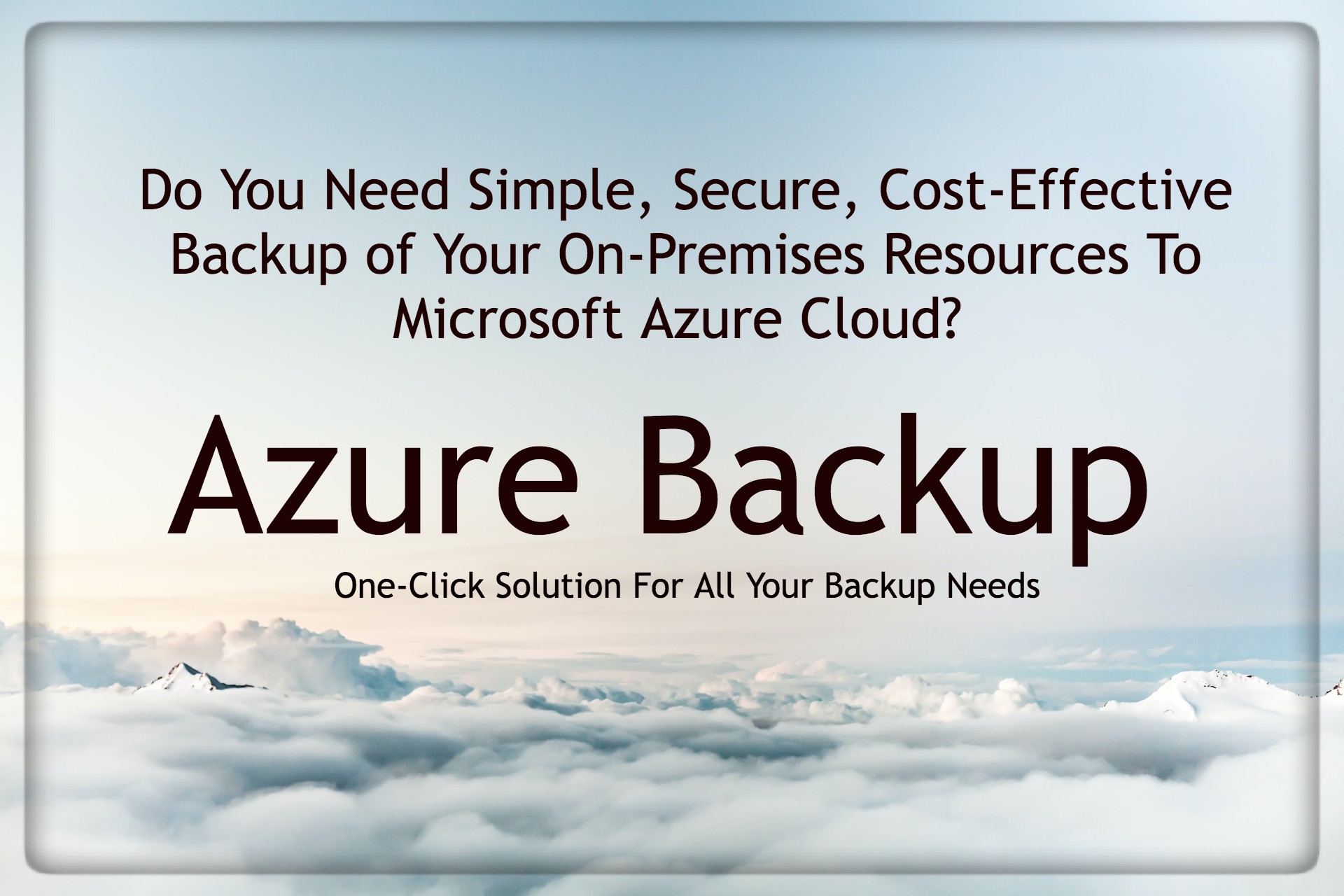 Every organization small or big needs an effective plan for data backup. Data can be categorized as Active, Critical, Non-Critical, Redundant etc., and this category decides how often the data needs to be backed up and where the backup can be stored for immediate retrieval in case of emergencies. Giving the same priority to all the categories will result in needless increase in backup expenses. In order to overcome such issues and help businesses with effective Data backup, Microsoft Azure offers Azure Backup.
What is Azure Backup?
Azure Backup is a service from Azure to back up all your workloads including on-premises VMware machines to Azure Cloud in a very easy and cost-effective method.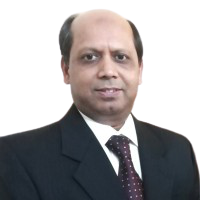 Need to decide on the right Cloud options ? Suggestions from expert ?
I will help you with the right insights and guidance
What resources are allowed in Azure Backup Service?
On-Premises Folders, backup files, system state etc.

Backup Windows as well as Linux Virtual Machines(VM).

Backup SQL server databases running on Azure VMs.

Backup SAP HANA Databases running on Azure VMs.

Backup Azure File Shares to a storage account.
What are the key features of Azure Backup?
One-Click Backup support

Instant Cloud Backup

Flexible Data Retention (Short or Long-term)

Security Assured with multi factor authentication.
Can access to data be controlled in Azure Backup?
Yes, Azure Backup provides role based access control to control cloud backup management operations.
What are the advantages of Azure Backup?
Easy Scaling 

Unlimited Data Transfer

Application-consistent backups help in  reducing retrieval time.

Retain data for a long term or for shorter periods.

Multiple Storage Options.
Interested in saving money on backups? Contact us using the form link below.
For any queries reach us at contact@clozon.com | Use the Form