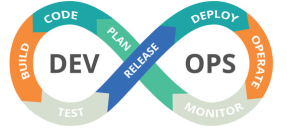 Build Professional-Grade Apps For Any Device Quickly Using Microsoft Power Apps With Azure.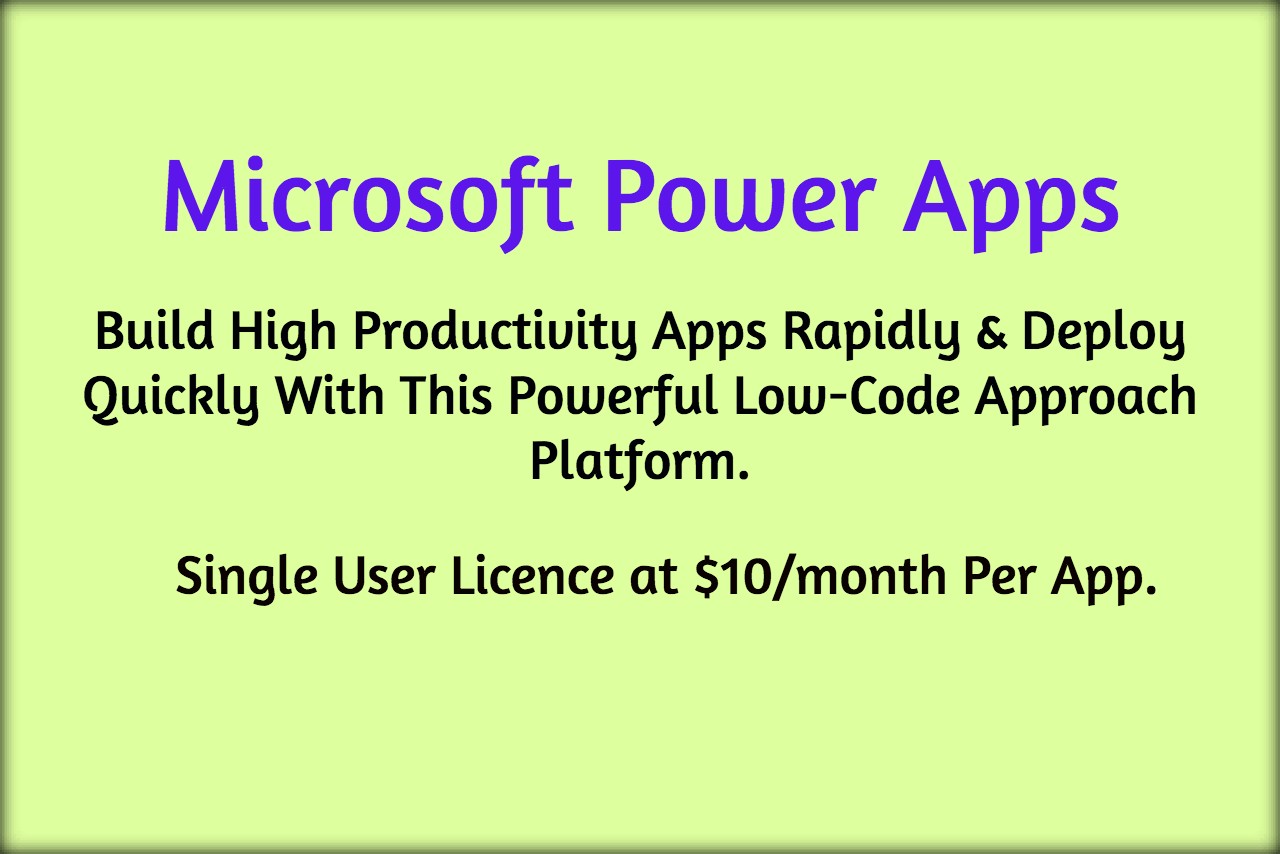 Now everyone can build professional grade apps rapidly and easily using Microsoft Power Apps. Together with the flexibility and resilience of Azure Cloud Services, developers can now build custom apps that are feature-rich, have a responsive design ,extend app capabilities without writing code.
What is Power Apps?
Power Apps is a high-productivity development platform that provides a low-code approach to build apps rapidly on any device. This platform consists of apps, services, connectors that makes it easy for pro developers to build custom apps for any of the business needs .It also allows developers to programmatically interact with data and metadata, apply business logic, create custom connectors, and integrate with external data.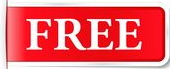 How to REDUCE  your  monthly cloud bills by 25% in 7 days ?
5 simple and highly effective suggestions in blueprint to reduce your cloud costs.

Why Microsoft Power Apps?
Pre-built templates, drag-and-drop simplicity,quick deployment allows building and launching of apps an easy and simple affair with Power Apps.

Command line interface enables quick build of components for fully customized and reusable user experiences.

Build in connectivity with more than 270 third-party platforms.

Transform manual business processes to digital,automated processes using the rich business logic and workflow capabilities of power apps.

Apps built using Power Apps can run seamlessly in browser or on mobile devices.

APIs and pro developer tools to extend any app with custom logic, offering an end-to-end application platform
How Power Apps integration with Azure Services help developers?
Deep integration of Power Apps with Azure Services like Azure Functions allow pro developers to seamlessly extend app capabilities and build tailor-made apps efficiently and quickly.

Quickly connect to AI-powered capabilities in Azure to build intelligent app experiences.

 Power Apps and  Azure API Management now seamlessly work together to allow developers to scale Power Apps solutions with custom connectors hosted in Azure..

Automate App Lifecycle Management with Azure Devops .
How to get started with Power Apps?
Right now, Microsoft is offering a 30-day free trial for Power Apps and this plan will allow you temporary access to all the features of Power Apps. To start a free trial, follow this link. If you already have license for Power Apps, you can sign in here 
What is the pricing of Power Apps?     
License for per user to run a single app – $10/month

License for per user to run any number of apps – $40/month
To learn more about Power Apps visit official page
To know more about how Azure Cloud Services can benefit your business or for any queries regarding Cloud Service Providers(AWS, Google), please contact us using the form link below.
For any queries reach us at contact@clozon.com | Use the Form