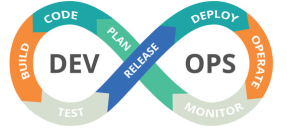 List Of Cloud Storage Services From AWS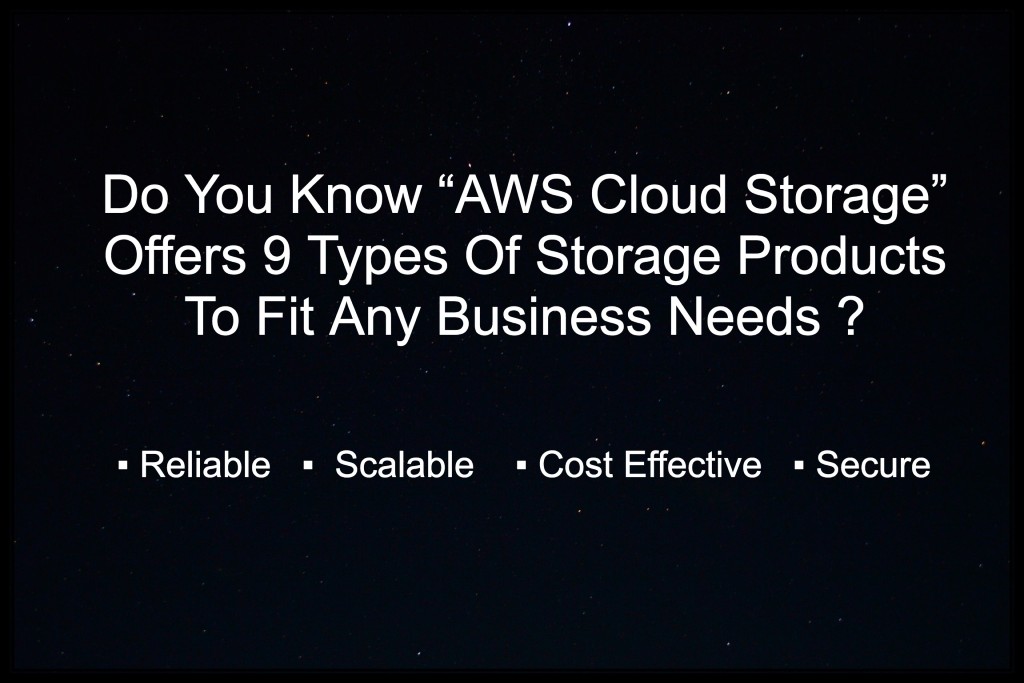 List of Cloud Storage Service From AWS.
Any business whether small or big have to deal with data and as the business grows so does the data and storing this increasing volume of data takes time and money and many organizations struggle to tackle this problem effectively .An effective solution as well as on alternate to on-premises storage is the 'Cloud Storage' 
Amazon Web Services(AWS) through its  various cloud storage services has been successfully helping businesses store their data not only safely but also quite cheaply. Data stored in AWS storage is highly secure, more reliable and very easily scalable.These storage services apply to both application data as well as archival data. 
Business of any size or industry can take advantage of the wide range of options available for Data Storage in the cloud.Below is the complete ...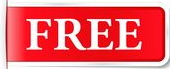 How to REDUCE  your  monthly cloud bills by 25% in 7 days ?
5 simple and highly effective suggestions in blueprint to reduce your cloud costs.

List of Cloud Storage Services From AWS.
1.Amazon Elastic Block Store(Amazon EBS) : Known as EBS Volumes, this storage service is used with Amazon EC2 Instances. Available in four different types, these EBS volumes can be easily changed and can also be replicated within an Availability Zone(AZ)  without impacting the application. Highly available, Scalable and Low Latency block storage with different price options to fit any requirement makes it the best storage for Amazon EC2 instances. For all the Amazon EBS Storage Pricing click here.
 2.Amazon Elastic File System(Amazon EFS): A cloud-native elastic file system for Linux workloads that works with both AWS Cloud Services as well as on-premise resources, this can easily scale on demand to petabytes without impacting the application. Use cases of this service vary from big data analytics, database backups, container storage, content management and more. Secure, Scalable and extremely cost-effective storage service from AWS
3.Amazon Simple Storage Service (Amazon S3) : An Object Storage service where any amount of internet data (mobile applications, websites, IoT), user-driver content(photos, music, files, etc) as well as archive data, can be easily stored and accessed..S3 Storage classes help businesses choose storage based on access patterns thus reducing costs considerably on storage. 99.99999999999% durable, highly secure and easily scalable up to tens of trillions of objects, S3 is the most sought after storage type in AWS Storage Cluster.
4.Amazon FSx for Windows File Server: A fully managed file system best suited for high-performance, computer-intensive workloads, this Lustre file system is capable of processing massive data sets of at up to hundreds of gigabytes per second of throughput, millions of IOPS, and sub-millisecond latencies. Easily integrates with Amazon S3 or on-premise data, native file system interface, secure and cost-effective makes it an ideal storage option for fast processing workloads.
5.Amazon FSx for Windows File Server:  Built on Windows Server, this Native Microsoft Windows file system allows easy transfer of all your windows-based applications that require file storage on AWS .This is an SSD storage which delivers fast performance, an important requirement for windows applications.With the advantage of features like Microsoft AD integraton and automatic backups migrating Windows-based application to AWS is made simple with this storage service.
6.Amazon S3 Glacier  & S3 Glacier Deep Archive: Businesses that have data that will not be accessed for years to come but still need to be stored for archive purpose, then this storage solution is the best option as AWS offers this service at a very low cost.Customers can take advantage of the three retrieval options ranging from minutes to hours and save money based on their requirement. 
7.AWS Backup: Centralize and automate the back up of data across AWS services in the cloud . Along with Storage Gateway, this service can be used for on-premises data backup.AWS Backup provides a fully managed, policy-based backup solution, simplifying your backup management, enabling you to meet your business and regulatory backup compliance requirements.
8.AWS Storage Gateway: This is a hybrid cloud storage with effortless integration of on-premises environment with AWS cloud storage.Customers use Storage Gateway to simplify storage management and reduce costs for key hybrid cloud storage use cases. This  service provides three different types of gateways – Tape Gateway, File Gateway, and Volume Gateway – that seamlessly connect on-premises applications to cloud storage, caching data locally for low-latency access.
9.Data Transfer Services: Data migration is the most critical component when moving applications to cloud. AWS offers a portfolio of data transfer services to assist customer in migration of data sets, files,databases and more.Options available for  Online Data Transfer and Hybrid Cloud Storage as well as Offline data migration to S3.These methods make it simple to create a network link to your VPC, transfer data to AWS, or use S3 for hybrid cloud storage with your existing on-premises applications
For any queries reach us at contact@clozon.com | Use the Form