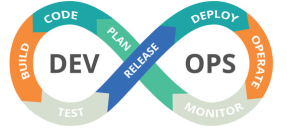 Easily Add Location Data To Your Applications With Amazon Location Service.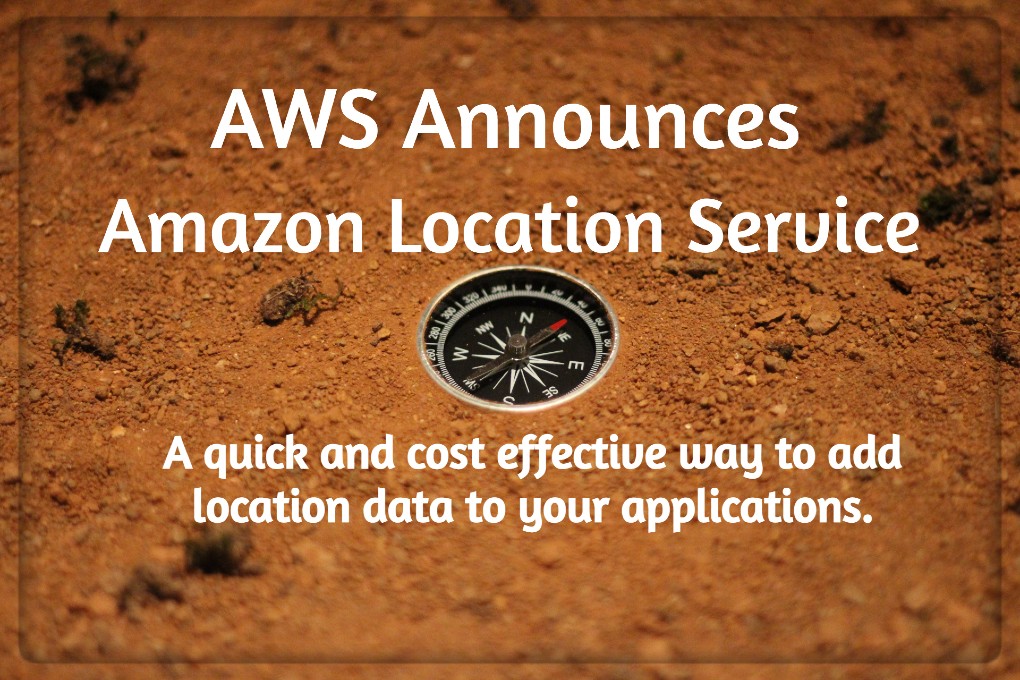 Amazon Web Services(AWS)  announced several new services and products during the Amazon : reInvent 2020 event and one such service service announced was Amazon Location Service. Still under preview, this service will really take the burden off developers when they add Location data to their applications. 
What is Amazon Location Service?
This fully managed service from AWS enables developers to add location data such as maps, points of interest, geocoding, routing, geofences and tracking to applications quickly and easily.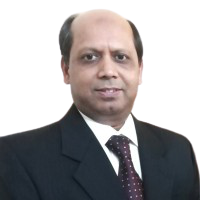 Need to decide on the right Cloud options ? Suggestions from expert ?
I will help you with the right insights and guidance
Why use Amazon Location Service?
Amazon Location Service with its many capabilities offers…
Access to cost-effective location-based services (LBS) using high-quality data from global, trusted providers Esri and HERE.

Enables applications to provide search functionality, perform geocoding(converting addresses into longitude, latitude coordinates) as well as reverse geocoding.

Allows instant retrieval of current and historical location of devices that run applications with tracking-enabled.

Quickly build applications that provide maps and points of interest, recommend routes, track assets, trigger actions based on location etc.
How can developers quickly learn about the features of  Amazon Location Service ?
Amazon Location Service Console is an excellent tool to find out the capabilities of Amazon Location Service as this console acts as an interactive tool which the developers can use to learn and experiment all the features of this service.
Is Amazon Location Service available in all regions?
Since Amazon Location Service is still under preview, it is currently available in these locations only.. 
US-East (N. Virginia), 

US-East (Ohio),

US-West (Oregon), 

EU (Ireland), 

Asia Pacific (Tokyo) AWS Regions.
What are the charges associated with Amazon Location Service?
As per AWS, no charges will be levied during the preview period, but users will still have to pay for the usage of any other AWS Services(AWS Lambda, AWS CloudWatch etc) associated with Amazon Location Service. After the preview period, users have options to choose from multiple pricing plans.
For any queries reach us at contact@clozon.com | Use the Form