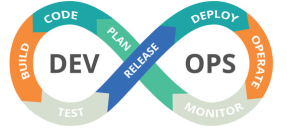 Easy Way To Get Started With Cloud | Amazon LightSail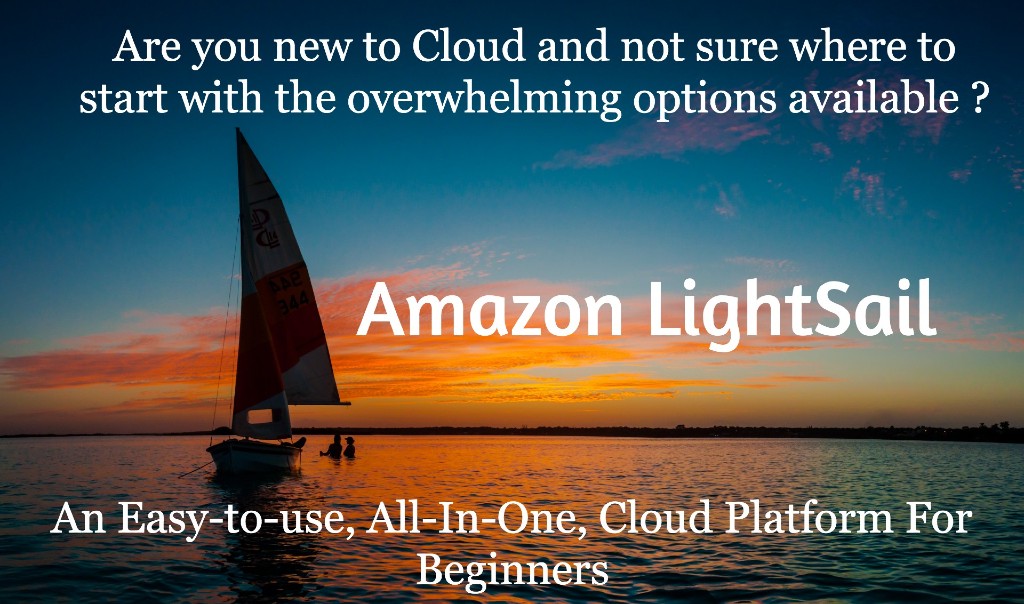 Easy Way To Get Started With Cloud | Amazon LightSail | All-In-One Cloud Platform
Are you new to Cloud ? Is your organization involved in the business of deploying web applications, creating websites, running commercial or open source software ? Do you want to find out how using Cloud will help your business, but overwhelmed by the 100+ products being offered by each Cloud Service Provider and finding it difficult to select one product/service appropriate for your specific requirement, then you have come to the right place. We will introduce you to Amazon LightSail from AWS and help you jumpstart your Cloud adventure.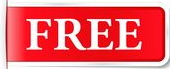 How to REDUCE  your  monthly cloud bills by 25% in 7 days ?
5 simple and highly effective suggestions in blueprint to reduce your cloud costs.

What is the Amazon LightSail?
Amazon LightSail from AWS is an easy way to get started with Cloud.With this easy-to-use and all-in-one Cloud Platform, LightSail offers everything you need to launch your projects quickly like virtual servers, SSD-based storage, data transfer, DNS management  and finally a static IP also.  
I develop/deploy simple web applications, how can Amazon LightSail help me?
LightSail offers virtual private servers that can be easily set up and during this set up you can choose click-to-launch simple operating system (OS) or a pre-configured application or development stack  and once you have selected the appropriate OS or application template, you can easily go ahead and launch your website, web application, or project in minutes.
What are the operating systems, pre-configured applications, Developer Stacks available with LightSail?
Operating Systems: Amazon, Ubuntu, Debian, FreeBSD, Windows Server, OpenSUSE
Applications : WordPress, Magento, Drupal, Joomla, Ghost, Redmine, Plesk
Stacks: Node.js, GitLab, LAMP,MEAN,Nginx, Django.
Does Amazon LightSail allow me to create a separate Dev/Test Environment for my testing?
Yes, with LightSail you can do that in a matter of seconds.You can quickly create dev sandboxes or spin up a developer environment easily and since this is outside your production environment, you can test without fears of any impact to the production environment. 
Want to know in detail all the features of Amazon LightSail, ClickHere.
Ours is a startup organization, we don't want to spend too much on Cloud infrastructure?
No Worries. Amazon LightSail pricing starts as low as just $3.50/month. This plan provides 512 MB Memory, 1 Core Processor, 20GB SSD Disk, 1 TB Transfer.For Detailed Pricing visit this page.
I have selected the minimum plan, will i get all the features included?
All LightSail plans include..
Static IP address

Intuitive management console

DNS management

1-click SSH terminal access (Linux/Unix)

1-click RDP access (Windows)

Powerful API

Highly available SSD storage

Server monitoring
For any queries reach us at contact@clozon.com | Use the Form