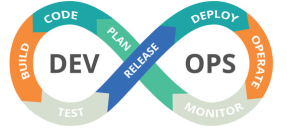 How To Protect Your Resources In AWS Environment From Security Threats? | Amazon GuardDuty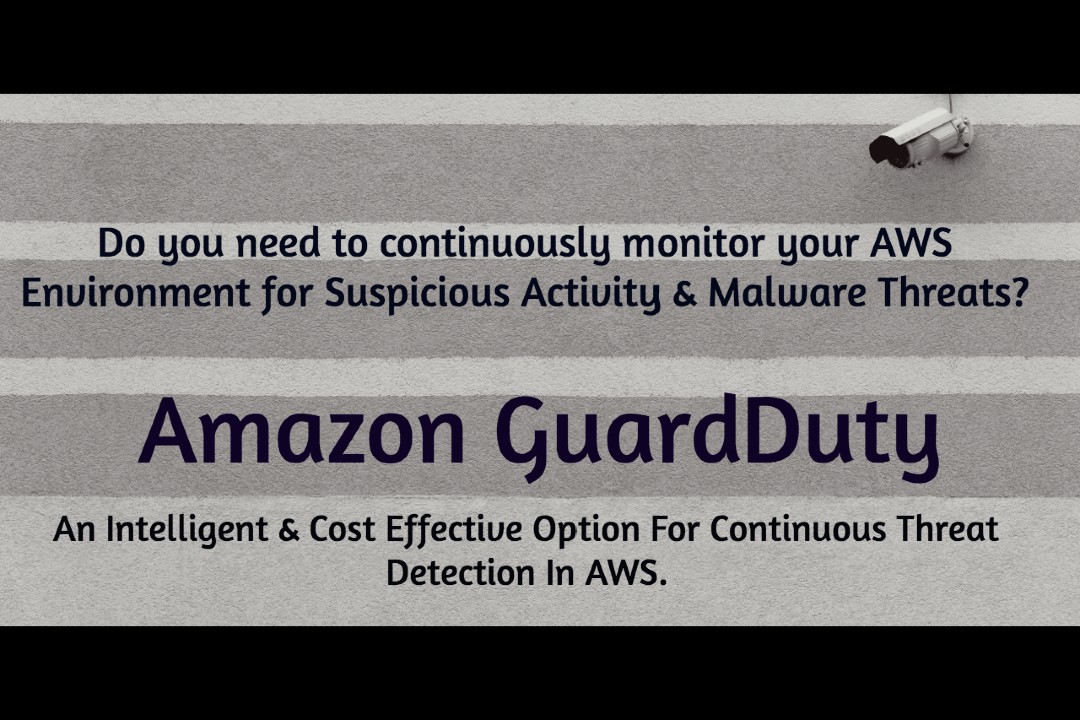 As new threats to data and applications emerge each day, resources as well as as data in the cloud  needs to be monitored continuously for any malicious threats or unauthorized access attempts and this constant monitoring mandates security teams work overtime to protect data and to prevent any such attempts from being successful. This constant vigil consumes time and money which is becoming a major concern for many organizations.But now, with the help of Amazon GuardDuty you can identify any threats to your AWS Accounts, S3 data as well as other workloads quickly and take preventive action before its too late.
What is Amazon GuardDuty?
Amazon GuardDuty is a threat detection service from AWS that continuously monitors, analyzes and processes data from various AWS Resources to identify threats or suspicious activity within your AWS Environment.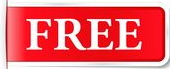 How to REDUCE  your  monthly cloud bills by 25% in 7 days ?
5 simple and highly effective suggestions in blueprint to reduce your cloud costs.

How does Amazon GuardDuty work?
GuardDuty analyzes continuous streams of meta-data generated from your AWS account and network activity found in  AWS CloudTrail Events, Amazon VPC Flow Logs, and DNS Logs for any potential threats or malicious activity. GuardDuty comes integrated with threat intelligence feeds from CrowdStrike,ProofPoint and AWS and this intelligence along with machine learning models makes it easier to detect different types of threats.
How is Amazon GuardDuty able to identify threats efficiently?
Amazon GuardDuty uses machine learning, anomaly detection, and integrated threat intelligence to identify and prioritize potential threats . This combination of multiple technologies allows GuardDuty to detect threats more accurately and efficiently compared to manual analysis of logs and events.
What type of threats does Amazon GuardDuty identifies?
Amazon GuardDuty can detect a wide range of threats and malicious activities within your AWS Environment. Here are a few examples…
Uses of exposed credentials.

Escalation of Privileges.

Communication with malicious ip addresses or URLs or domains.

   

Compromised EC2 Instances serving malware or mining bitcoin.

Unauthorized infrastructure deployment.

Unusual API calls, for eg. change to a password policy.

S3 Bucket Compromise.
How to enable Amazon GuardDuty?
Amazon GuardDuty can be enabled with a few clicks in the AWS Management console. Once enabled, GuardDuty immediately starts analyzing continuous streams of account and network activity in near real-time and at scale.
What is the pricing of Amazon GuardDuty?
Pricing is based on the quantity of events and volume of  logs analyzed from different AWS sources. 
AWS CloudTrail Management Event analysis : charged per 1,000,000 events per month and pro-rated.
AWS CloudTrail S3 Data Event analysis: charged per 1,000,000 events per month and are pro-rated.
VPC Flow Log and DNS Log analysis: charged per Gigabyte (GB) per month. Flow log and DNS log analysis is offered with tiered volume discounts. 
Note : Any new account to Amazon GuardDuty can try the service for 30-days at no cost in each supported region.You will have access to the full feature set and detections during the free trial.For pricing by region, please visit official page  
For all your Cloud Consulting needs(AWS, Google, Azure) please reach out to us using the form link below.
For any queries reach us at contact@clozon.com | Use the Form