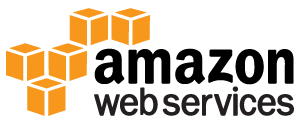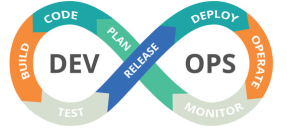 Shifting from GoDaddy hosting to Cloud
Planning to shift from GoDaddy or other hosting to AWS, Azure or Google?
Clozon has the experience and expertise to help you make the right choices. We make your transition to Cloud Servers a smooth experience.
Migration approach From Godaddy , HostGator , BigRock , etc to Cloud :
Step-1 : Understand your existing hosting setup
Step-2 : Suggest the right cloud server and services including sizing , security and cost options.
Step-3 : Provision the cloud environment and test
Step-4 : Migrate from your hosting to Cloud servers
Step-5 : Support your cloud systems.
Book your FREE Cloud migration strategy discussion with our cloud experts.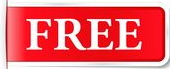 How to REDUCE  your  AWS , Azure , Google costs by 25% in 7 days ?
Download this FREE New Blueprint  detailing the 5 simple things you can do to  drastically reduce your cloud costs.
Require support or expert suggestions on AWS , Azure , Google , DevOps ?
Reach us at contact@clozon.com | +91-7829915034 | Use the Form