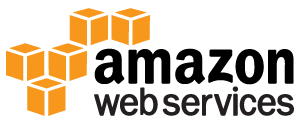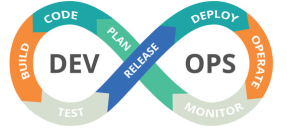 Shared hosting is making your website and app slow ?
Want to understand AWS, Azure or Google Cloud options?
Clozon has helped many customers to move from hosting to Cloud server. We can clarify any doubts you may have and guide you to make the right choice.
Be it Godaddy , HostGator , BigRock or other hosting, we ensure a structured and robust approach for shifting to cloud. The approach is given in brief below.
Step-1 : Understand your existing hosting setup
Step-2 : Suggest the right cloud server , services including sizing , security and cost options. It may happen that you may not be ready or keen to move to cloud due to the investments , risks and efforts involved. In that case we end the process here.
Step-3 : Provision the cloud environment and test
Step-4 : Migrate from hosting to Cloud servers
Step-5 : Support your cloud systems.
Book your FREE 1 Hour Hosting Consultation Call
Our Cloud expert will help you with deciding the right hosting option for your requirement and The TOP 3 THINGS that you should be doing 
Require support or expert suggestions on AWS , Azure , Google , DevOps ?
Reach us at contact@clozon.com | +91-7829915034 | Use the Form