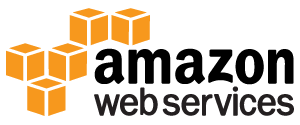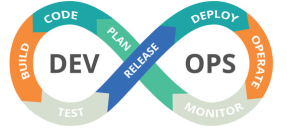 Still Thinking About Migrating Your Business To Cloud..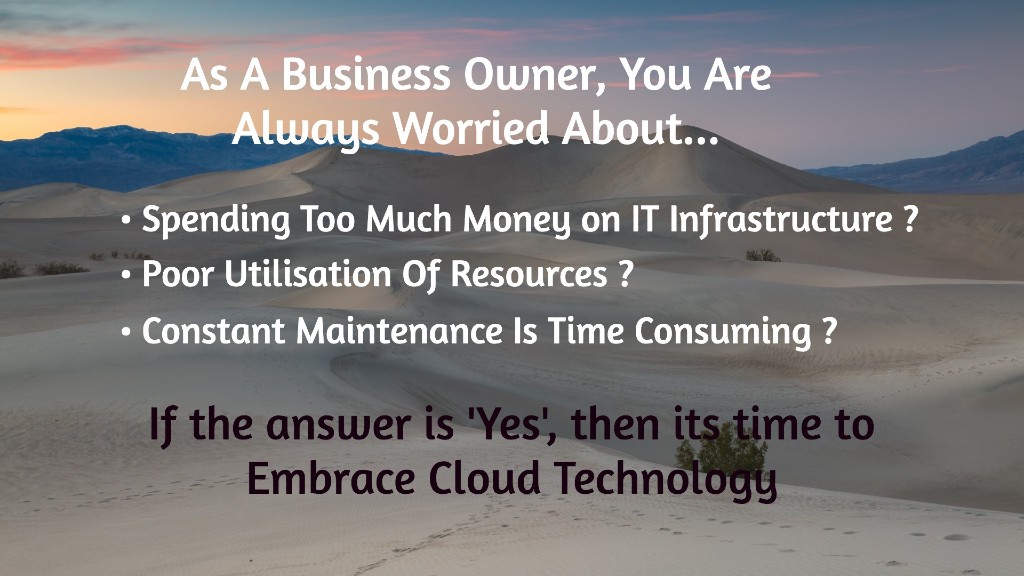 Move To Cloud | From Small Businesses To Complex Applications Have Benefitted From Cloud Migration.
"The worldwide public cloudcomputing services market is forecast to grow 17% in 2020 to total $266.4 billion, up from $227.8 billion in 2019, according to Gartner, Inc. As organizations increase their reliance on cloud technologies, IT teams are rushing to embrace cloud-built applications and relocate existing digital assets. "Building, implementing and maturing cloud strategies will continue to be a top priority for years to come," said Mr. Nag,research vice president at Gartner."
If you are a business owner and still not migrated to cloud, then you should definitely read this to understand how migrating to Cloud will help your business…
Why Are Businesses Migrating To Cloud?
Availability, Accessibility, Agility,Scalability, Reduced Expenses and Disaster Recovery Options are some of the key benefits of adopting cloud technology and factors such as these and other help businesses make better decisions quicker, improve customer experience and reduce potential business risk.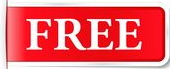 How to REDUCE  your  monthly cloud bills by 25% in 7 days ?
5 simple and highly effective suggestions in blueprint to reduce your cloud costs.

Let us go in a quick review of the above said benefits of cloud ..
Availability: The impact of outages and service downtime is severe to any business in terms of revenue lost and customer dissatisfaction.With migration to cloud, your customers can enjoy uninterrupted services with 24/7 availability as cloud service providers with their robust network and safety net make sure you have 99.99% availability of your resources.
Scalability: This is one of the biggest influencer for businesses to move to cloud. Scaling on-premises is a very time-consuming and lengthy affair not to mention the costs and manpower the comes with each scaling operation.But with cloud computing you scale up or scale down in just minutes not hours. Increasing storage or adding compute capacity ,all it takes its just a few clicks.
Reduced Costs: Many businesses still feel that cloud is more expensive than on-premises,but by proper management of your cloud resources and by opting only for the services required and at the same time taking advantage of the additional services that come free, you can in fact save money by migrating to cloud as other expenses that come with infrastructure and maintenance will be nil. 
Increased Revenue:  With cloud migration comes the benefit of work anywhere, anytime and from any device and this plays a huge role in increasing employee productivity as remote accessing enables employees to be able to reach out to their customers at all times. This significantly helps gain customer trust and satisfaction.Zero downtime of resources, 24/7 availability, remote accessibility are major contributors in helping businesses grow and expand.
Agility : Cloud has made it very easy to access a broad range of technologies and this is helping businesses innovate faster and build anything with the "Have-As-You-Need" infrastructure from compute power to storage to databases and much more.The advantage of deploying technology in minutes have opened doors for experimentation than ever before.
Disaster Recovery: Small or large business, everyone is impacted when disaster strikes and the cause can range from natural disasters to man made errors and in order to prevent business from such impacts , organisations spend huge amounts of money for mantaining a second disaster recovery site .But with cloud migration, you longer need to  maintain this secondary site as cloud service providers provide a set of cloud-based disaster recovery services that enable fast recovery of your IT infrastructure and data.
Conclusion: Cloud Technology is here to stay and those who adopt will continue to gain and grow and those who don't will be left behind .If you still unsure about Migrating to Cloud, let us help you in making that decision ContactUs .
For any queries reach us at contact@clozon.com | Use the Form