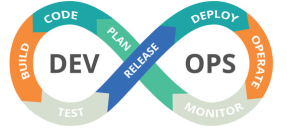 Now Available | Amazon EC2 Mac Instances For Building Apple Applications.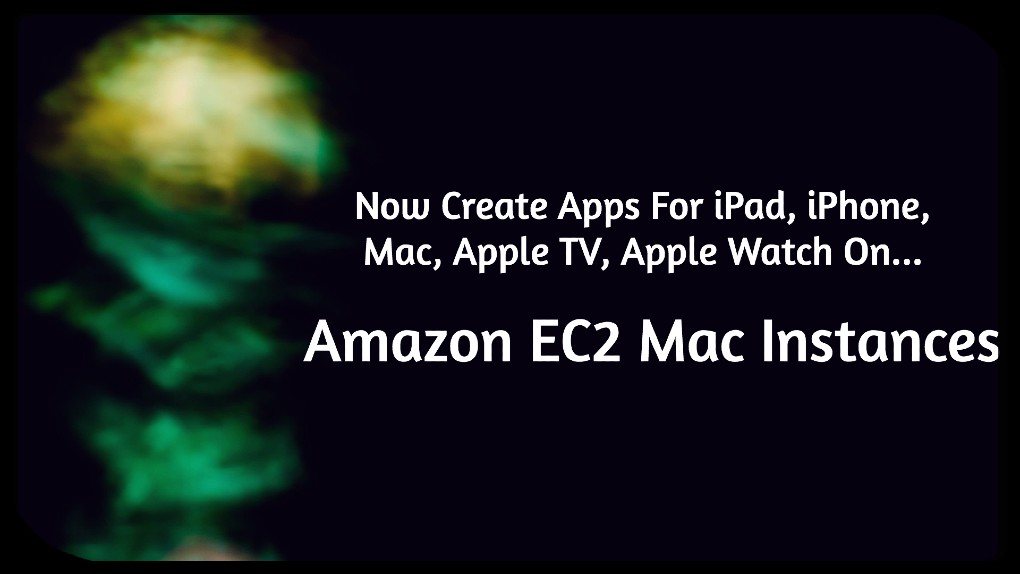 Now iOS developers can take advantage of the robust, scalable, secure EC2 Instances to  develop,build and test Apple apps with the newly available EC2 Mac Instances.
What is Amazon EC2 ?
Amazon EC2 ( Elastic Compute Cloud) is an extremely popular web service from Amazon Web Services(AWS) that offers resizable compute capacity in the cloud.
What is an Amazon EC2 Mac Instance?
Amazon EC2 Instances all these years supported either Linux based or Windows based Operating Systems but nothing for Mac Operating Systems.Now, recently Amazon announced the launch of Amazon EC2 Mac Instances. These instances are built on Apple Mac Mini computers featuring 8th Generation Intel iCore i7 processors which enables developers to easily develop Apple applications.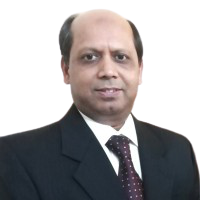 Need to decide on the right Cloud options ? Suggestions from expert ?
I will help you with the right insights and guidance
What is the hardware configuration of these Mac Instances?
Amazon EC2 Mac Instances are built on Mac Mini computers featuring 8th Generation 3.2GHz (4.6GHz turbo) Intel Core i7 processors with 6 physical/12 logical cores, and 32GiB of Memory.
What are the advantages of using Amazon EC2 Mac Instances?
Developers can quickly create apps for iPhone, iPad, Apple TV, Apple Watch, Mac with these EC2 Mac Instances.

Provision and access Mac environments within minutes.

Save money with AWS Pay-As-You-Go pricing.

Significant reduction in infrastructure management, as AWS does all the heavy lifting.

Seamless access to other powerful and useful AWS Services.

Easy Scalability, Security, Availability of mac OS workloads.

Ability to run on-demand MacOS workloads in the AWS Cloud
Does EC2 Mac Instances support macOS Big Sur?
Yes, Amazon EC2 Mac Instance now supports the latest major macOS release Big Sur.
To get latest news on Cloud Services & Special Offers – Follow Us On…
For any queries reach us at contact@clozon.com | Use the Form