Serverless Computing Made Easy With AWS And Azure !!!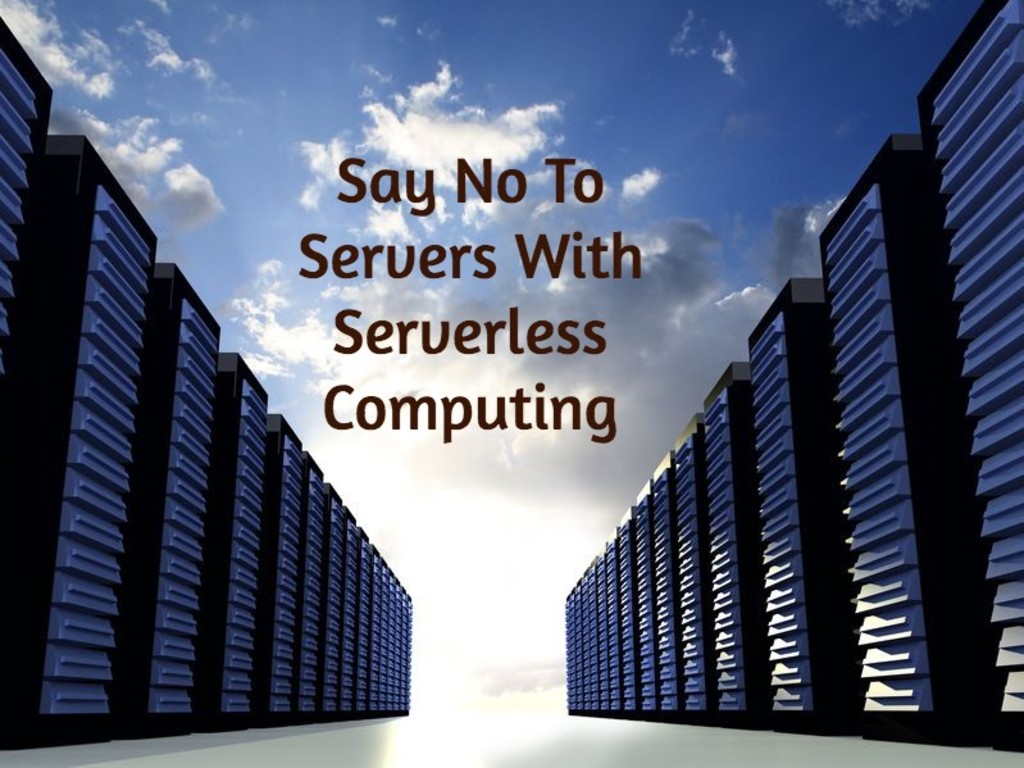 What is Serverless Computing:
Serverless Computing is one of many execution models of Cloud Computing where cloud service providers dynamically provision, scale and manage all the infrastructure required to run the applications thus eliminating the need for developers to worry about hardware or software management.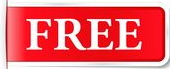 How to REDUCE  your  monthly cloud bills by 25% in 7 days ?
5 simple and highly effective suggestions in blueprint to reduce your cloud costs.

What are the advantages of Serverless Computing:
Run code from any locations nearer to your users thus reducing latency and improving performance.

Pay only for the computing time.Being an event-driven system, you pay only whenever an event is triggered

Customise both your delivery content as well as compute resources and execution time based on your application needs
How to Run Serverless Applications:
1. Amazon Lambda allows you to run code for any type of application or backend service .Just upload code and Lambda will take care of provisioning and scaling . You can call your code directly from web or mobile application or set it to trigger from other AWS Services (S3,Dynamo DB,SNS,CloudWatch) and all this with zero infrastructure management.
2.Microsoft Azure Functions allow you to build locally, run and scale in cloud and integrate services with triggers.
Some Use Cases For AWS Lambda:
Real-Time Stream Processing:-Use AWS Lambda to process real-time streaming data for application activity tracking, transaction order processing, click stream analysis, data cleansing, metrics generation, log filtering, indexing, social media analysis etc.,
Backend :- Build Serverless backends using AWS Lambda to handle mobile, web and Internet of Things, 
Real-Time File Processing:-Use Lambda to thumbnail images, transcode videos, index files, process logs, validate content, and aggregate and filter data in real-time.
Freedom from Server management is a click away!!!
For any queries reach us at contact@clozon.com | Use the Form