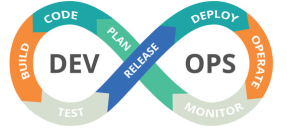 Set Up Your Very Own Virtual Private Network In The Cloud With AWS Virtual Private Cloud(VPC).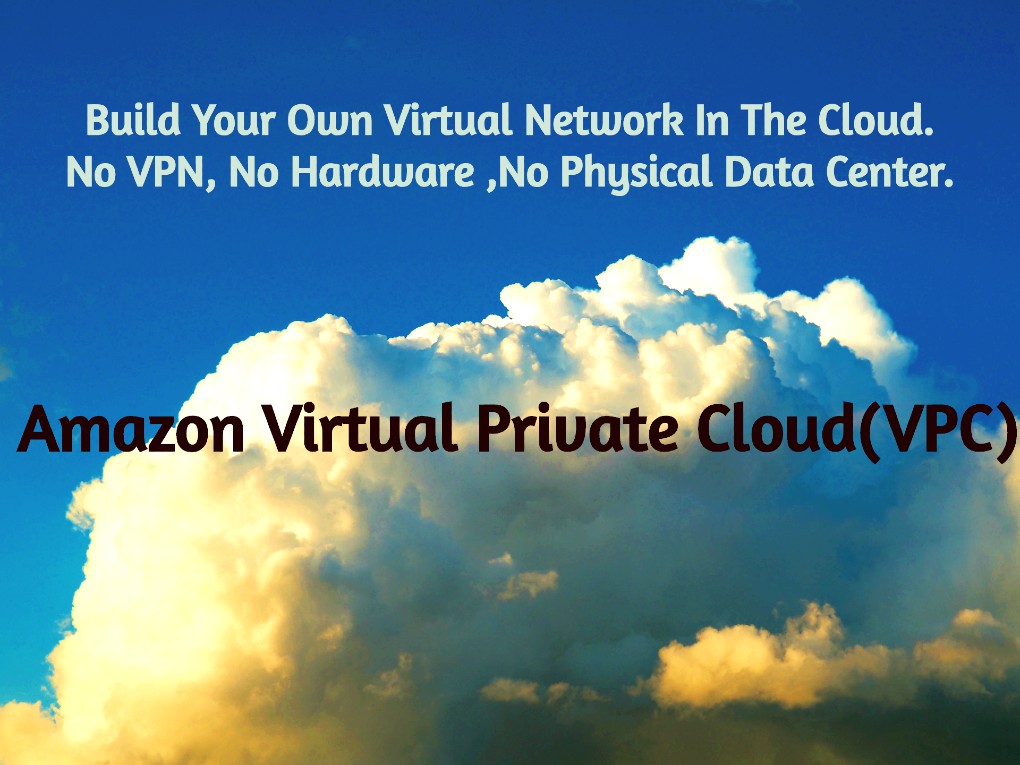 Amazon Web Services(AWS) a leading Cloud Service Provider offers 100+ services to its customers, but some of these services like Amazon S3, Amazon Lambda, Amazon EC2, Amazon Virtual Private Cloud, Amazon RDS etc.,are more popular than others owing to reason like resourcefulness, pricing, flexibility, compatibility etc., In this blog, we will discuss one such service – Amazon Virtual Private Cloud.
What is Amazon Virtual Private Cloud(VPC)?
Amazon VPC is an isolated portion of the AWS Cloud where you can build your own virtual network and since this is your private network, you have the power to define the rules, control access, allow connections etc ., all these benefits of a private cloud are possible with Amazon VPC but without the need to spend money on physical data center or any other hardware.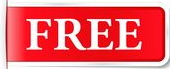 How to REDUCE  your  monthly cloud bills by 25% in 7 days ?
5 simple and highly effective suggestions in blueprint to reduce your cloud costs.

What can I do with Amazon VPC?
You can build your own virtual network with complete control over it.

Select your own IP addresses range.

Create your own subnets.

Configure Route Tables and Network Gateways.

Create a hardware Virtual Private Network(VPN) connection between your corporate datacenter and your VPC.
How to get started with Amazon VPC?
AWS provides a ready-to-use default VPC when you allocate resources. For additional VPCs creation, you can access the Amazon VPC Page in the AWS Management Console and select "Start VPC Wizard".
What are the advantages of Amazon VPC?
Enhances Security – Provides  advance features like Network access lists, Security groups etc 

Ease of Use : Use AWS Management Console to quickly and easily create VPCs.

Ability to Customize : Select your own IP address range, create subnets and  easily customize your network configuration.
What are the charges for using Amazon VPC?
Creating and using VPCs carry no charges. You will be charged only for the resources you consume like Amazon EC2, Amazon S3(data transfer and storage charges) etc., in your virtual network environment . Charges for the resources will be based on the rates prevailing at that time of consumption.
For more detailed FAQs, please visit the official page
Are you thinking of migrating to AWS? Please contact us using the form link below, we will guide you in every step of the migration process.
For any queries reach us at contact@clozon.com | Use the Form