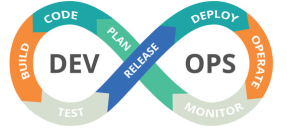 Test Your Mobile Apps On Extensive Range Of Real Mobile Devices | AWS Device Farm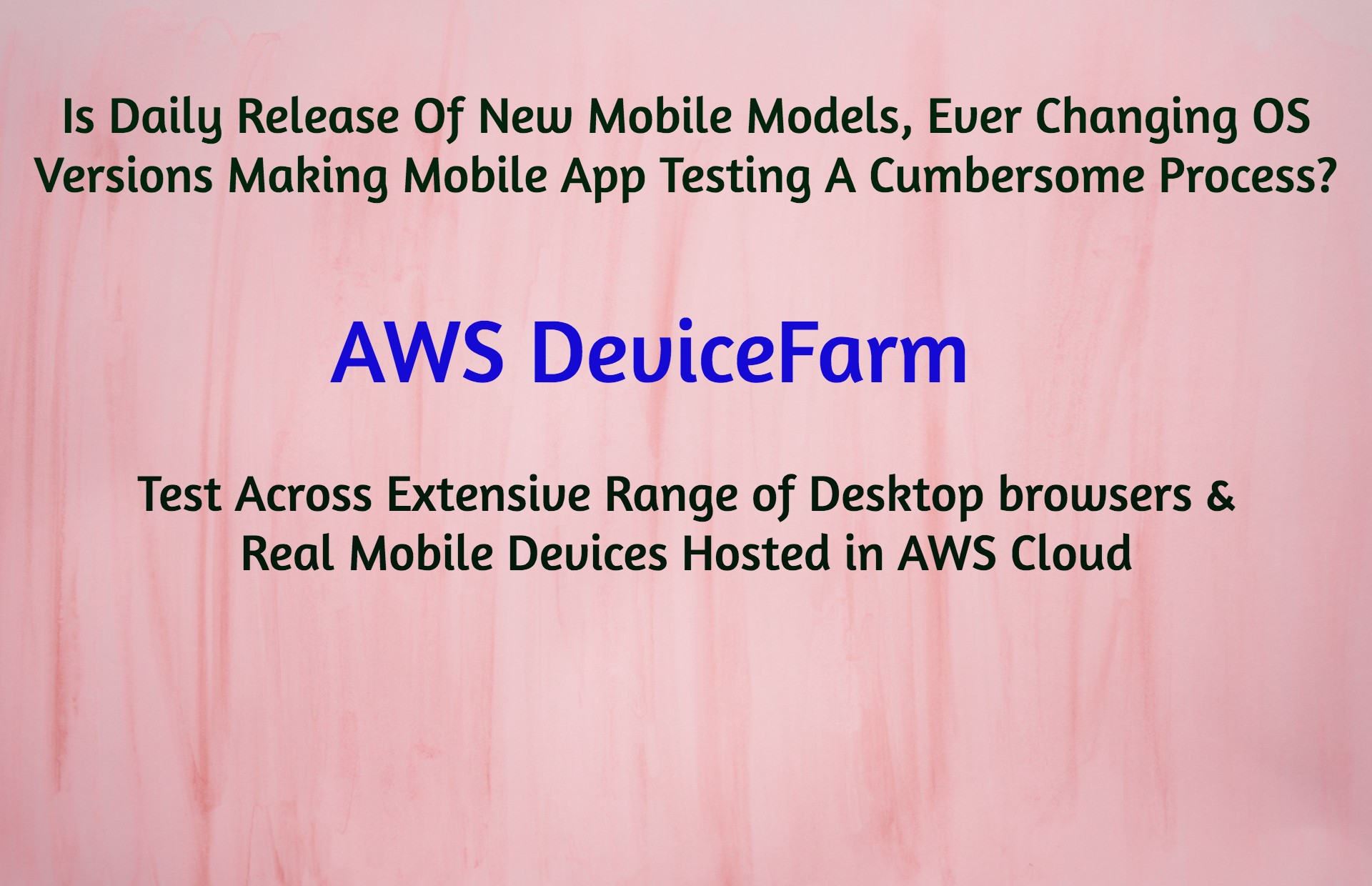 Test Your Mobile App On Extensive Range of Desktop Browsers & Real Mobile Devices | AWS Device Farm
Mobile Application testing is becoming complicated owing to the increasing number of mobile models, changing OS versions, customizations, other app dependencies etc., and this is not only time consuming but also proving too costly for organizations. As organizations look for opportunities that will help reduce cost but still increase efficiency of mobile app testing, Amazon Web Services offers one such opportunity – AWS DeviceFarm, for all the developers,QA teams involved in Mobile Application testing. 
If you are an organization that develops Mobile Apps and are looking to save money, decrease time to market, increase quality of application then we at Clozon Technologies can help you get started with "Development In The Cloud".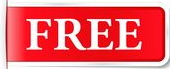 How to REDUCE  your  monthly cloud bills by 25% in 7 days ?
5 simple and highly effective suggestions in blueprint to reduce your cloud costs.

What is AWS DeviceFarm?
As per the official description, AWS DeviceFarm is "AWS Device Farm is an application testing service that lets you improve the quality of your web and mobile apps by testing them across an extensive range of desktop browsers and real mobile devices; without having to provision and manage any testing infrastructure."
Does AWS DeviceFarm supports hybrid and cross-platform apps also?
Yes, AWS DeviceFarm supports native, hybrid,web-apps,cross-platform apps and those created with Phonegap,Xamarin and other frameworks.
Can i test across multiple desktop browsers?
Run your Selenium tests in parallel on multiple versions of Chrome, Internet Explorer, and Firefox, that are hosted in the AWS Cloud.
What is workflow of AWS DeviceFarm?
Choose an app to test

Upload it to AWS DeviceFarm as an .apk file for Android or .ipa file for iOS

Use any of the built-in frameworks, to test your applications or choose your own test file.

Select Device and other configurations required for the device your have selected.

Review And Run.

 Get Results in minutes.
Can i remote access devices in real time directly from my browser?
Yes, you can do that. 
Which devices does AWS DeviceFarm offer?
AWS DeviceFarm is constantly adding new devices. To get a complete list of all the devices, click here.
What are the advantages of Real Device Testing on AWS DeviceFarm?
A wide range of selection of physical devices to interact and run tests. 

Makes debugging easier by generating videos, action logs, console logs.

Allows you to configure your test environment to simulate real-world customer conditions.

Provides built-in test suite (without any scripting) to test the apps.

Allows you to set up your own private device lab for both Android & iOS devices.

Provides service plugins & APIs to automatically initiate tests and get results from IDE.

 
What is the pricing of AWS DeviceFarm?
Amazon offers different pricing for "Testing On Real Mobile Devices" and "Testing on Desktop Browsers"
Testing on Real Mobile Devices:
 Pay-as-you-go with charges of $0.17/ device minute. You can test on any of the devices in parallel but pay       only for what you use.

Unlimited testing starts at $250/month.

.

Charges start at $200/month for Dedicated devices deployed exclusively for your account. 
For more pricing, visit the official page.
For any queries reach us at contact@clozon.com | Use the Form