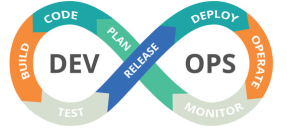 What is the benefit of shifting local Server to AWS, Azure clouds?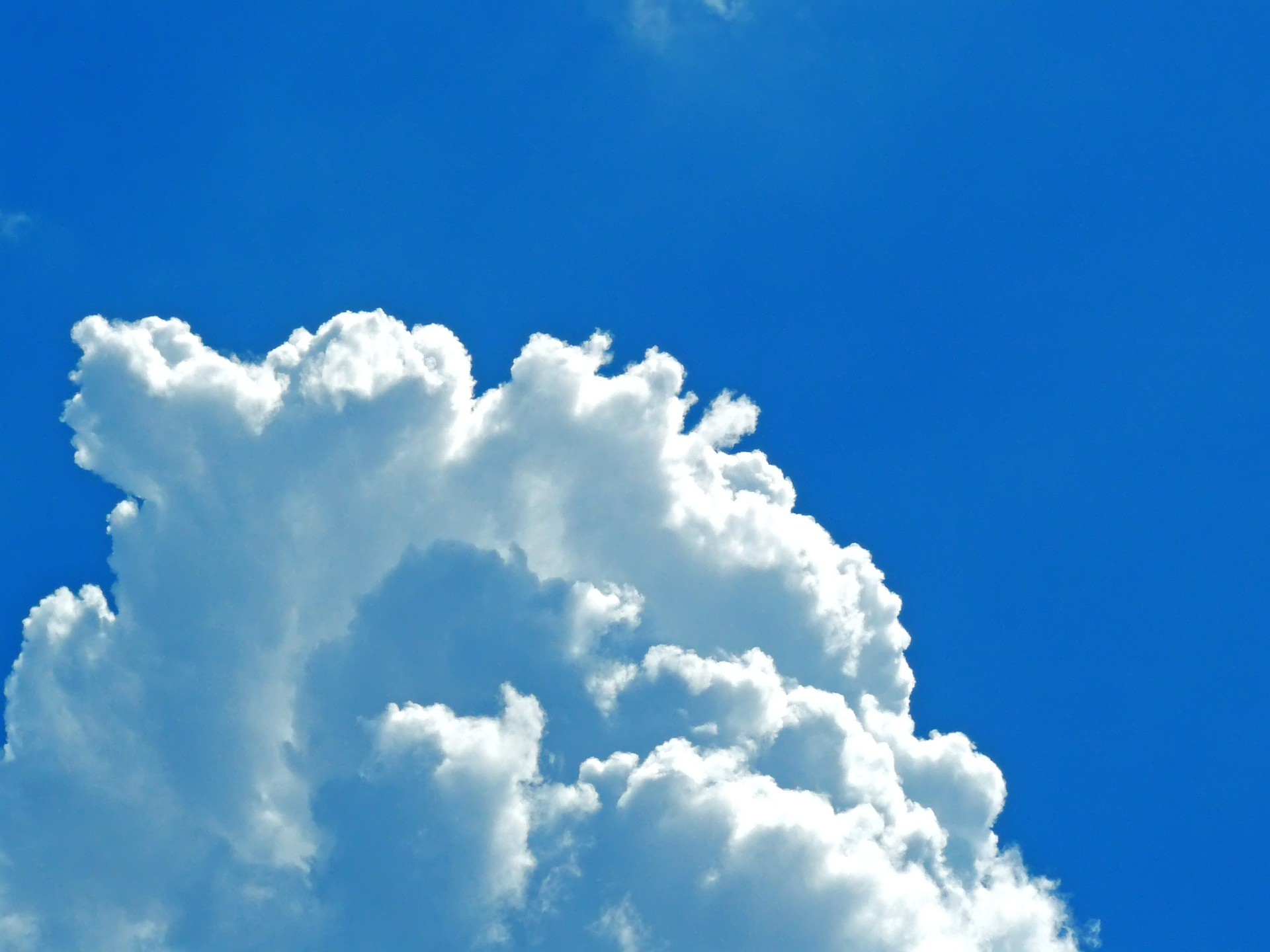 Shift From Local Server In Your Office To AWS Cloud Server
The  need for social distancing and mandatory lockdown across the globe due to Covid-19 has forced millions of people to stay at home . With no end in sight to this pandemic, and to maintain productivity and work continuity, many companies have  allowed their employees to work from home.
Work from home though seems  to be the perfect solution in these times, but this too comes with its own set of issues and if not dealt timely will result in loss of business.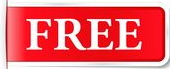 How to REDUCE  your  monthly cloud bills by 25% in 7 days ?
5 simple and highly effective suggestions in blueprint to reduce your cloud costs.

Some of the issues faced are :
Connection drops and connectivity issues due to network Errors

Power Failures and UPS backup not sufficient enough

Long waits to get issues addressed and resolved

Ensuring proper sensitive data permissions and controls is time consuming and a challenge.
All the above  issues are a thing of the past if the server is located in the Cloud rather than in your premises/office. Be it AWS, Azure or Google Cloud , thousands of businesses have shifted to cloud and getting tremendous benefits from not having to face the above issues. 
And the costs of running your applications on a server on cloud works out cheaper too. Businesses only wonder why they did not do it earlier.
Need to know if cloud will benefit your business ? Ask our experts. They will analyse your requirement and suggest if cloud will benefit your business. And it is completely FREE with no commitments required. 
Please click the form below to reach us and we will be glad to help you.