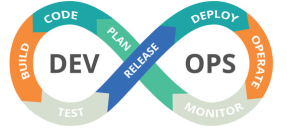 A Fully Managed Application Deployment Service For Containers & Serverless Applications- AWS Proton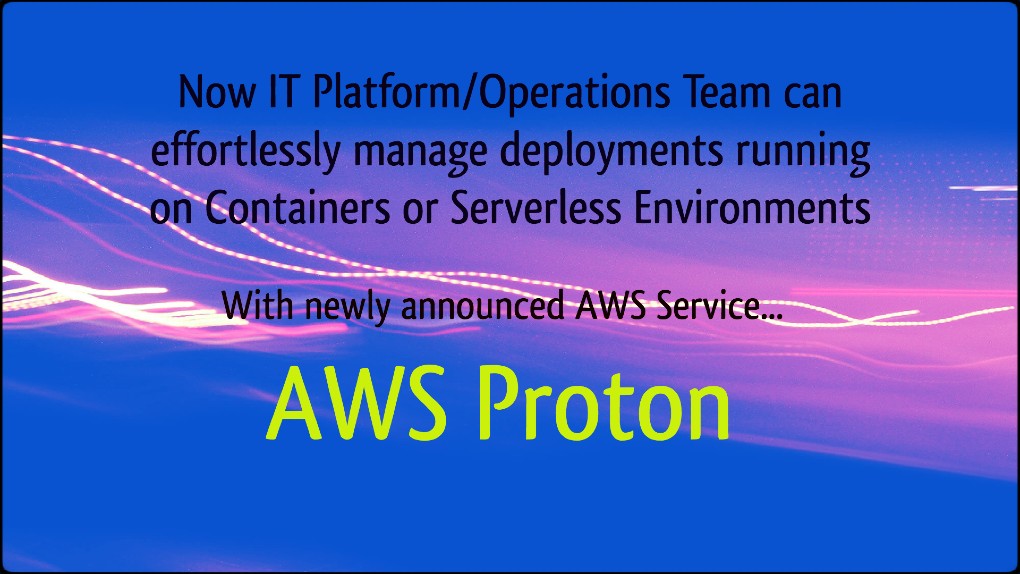 IT Platform teams have to spend a lot of time coordinating between different tools and processes involved in the deployment, management and update of serverless applications as well as those applications that run on containers and this also puts immense burden on both resources and finances.AWS Proton automates this management thus allowing both Platform teams & Developers to play their respective roles efficiently without any conflict or confusion.
What is AWS Proton?
AWS Proton is a fully managed application deployment service for applications running on containers or serverless environments.Proton enables Platform or Operations teams to effectively manage all the various tools used by the development team for infrastructure provisioning, code deployments, monitoring and updates.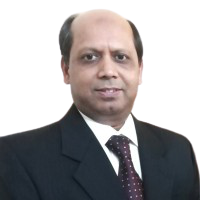 Need to decide on the right Cloud options ? Suggestions from expert ?
I will help you with the right insights and guidance
How does AWS Proton work?
Platform or Operations teams have a complex job of maintaining hundreds of microservices that involves changing CI/CD configurations, infrastructure resources etc.,Now in order to streamline all the operations, Protons allows platform teams to create a "Stack" . This Stack contains all the necessary information that is needed to provision, deploy, and monitor a service, including compute, networking, code pipeline, security, and monitoring. Then these published Stacks are accessed by the development team using the self-service interface to quickly deploy their application code with minimum configurations.Below is the pictorial description of Proton's working.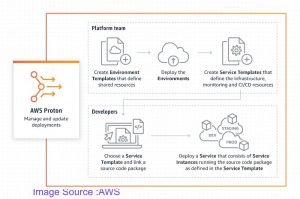 What are the benefits of using AWS  Proton?
◆ A curated self-service interface for developers to quickly deploy application code.
◆ Integrates smoothly with AWS and other third-party CI/CD tools.
◆ Allows platform teams to effectively monitor deployments as well as to identify redundant infrastructure.
◆ Allows update of applications in a single click.
What are the charges associated with AWS Proton?
AWS does not charge separately for Proton. Users will only be charged for the AWS resources used for creating, running and storing the applications.
How to get started with AWS Proton?
To get started with AWS Proton, you need to have an active AWS Account Subscription. For first time registrations, there are various offers and free trials, you can check out these offers here . If you already have an account, you can visit AWS Proton Console and start building template stacks.
Are you interested in knowing more about the various services that Cloud Service Providers are offering? Click here.
For any queries reach us at contact@clozon.com | Use the Form