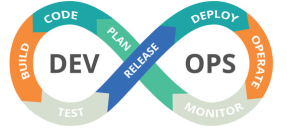 Deliver Your Global Applications Quickly & Securely To Your End-Users With Azure Front Door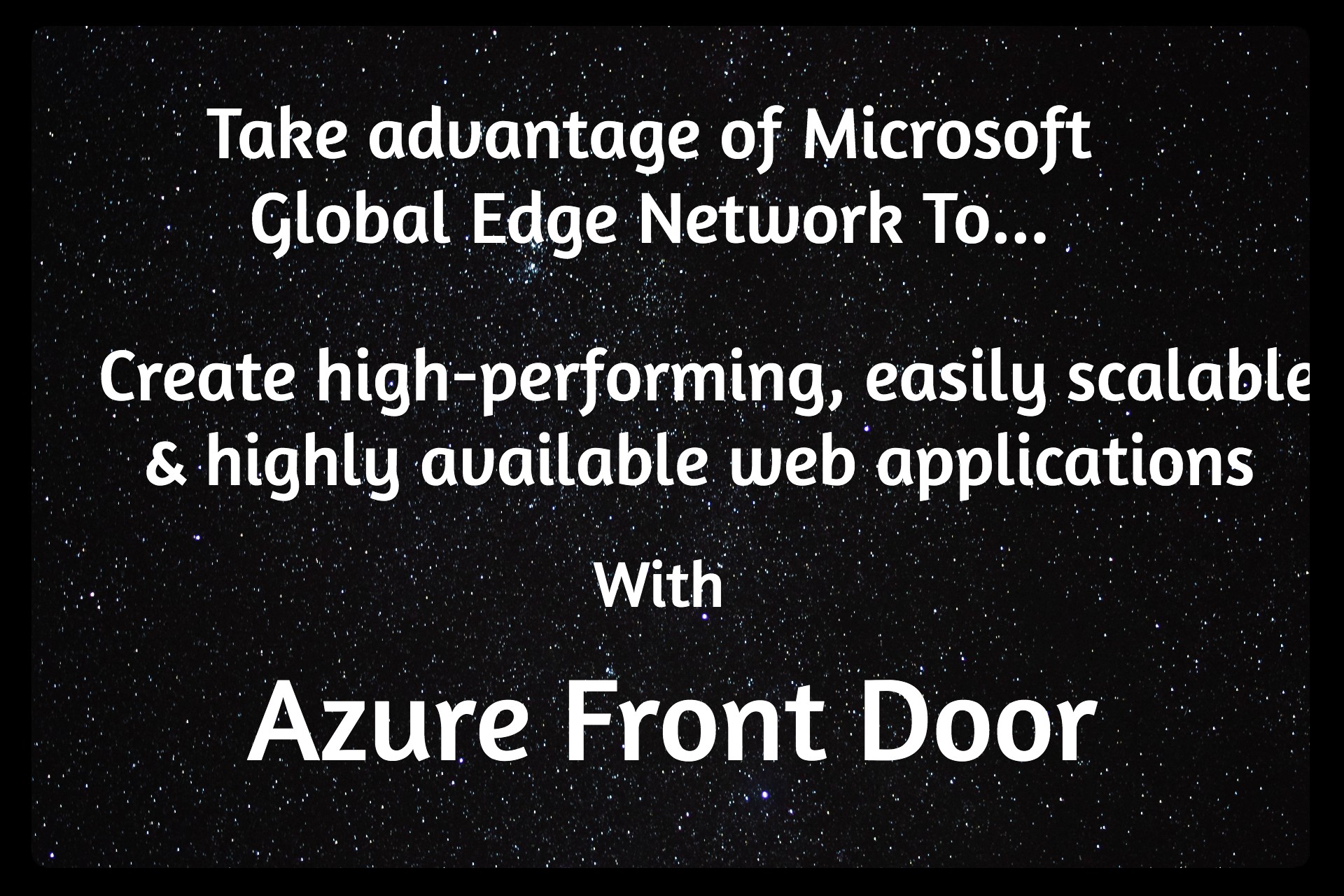 Users of your applications are no longer limited to one region or one place, instead they are spread across different regions and different time zones and hence the need for the applications to be available at all times across time zones has increased manifold compared to few years ago. To help businesses build global applications that not only scale quickly but also are widely available without compromising performance, Microsoft Azure is offering Azure Front Door.
What is Azure Front Door?
Azure Front Door is a single global entry point for web applications, APIs as well any other cloud services.Using Microsoft global edge network, Azure Front Door enables businesses to securely build, operate and manage all their content and global applications that are highly available ,easily scalable and extremely secure.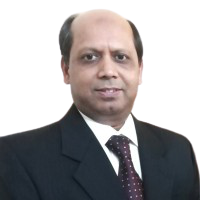 Need to decide on the right Cloud options ? Suggestions from expert ?
I will help you with the right insights and guidance
What are the benefits of using Azure Front Door?
✓  Uses time-tested service built on Microsoft global edge network.
✓  Allows Offload SSL and application acceleration at the edge close to end users
✓  Support different load balancing algorithms to manage your back end loads.
✓  Helps in reducing latency by managing to keep traffic on the best path to apps.
✓  Enables easy joining of distributed microservice architectures into single global application using HTTP load balancing.
✓  Web Application Firewall and DDOS Protection
What is Azure Front Door pricing?
As with other Azure services, this too comes with ..
No Upfront Cost, No Termination Fees, Pay only for what you use.  Apart from this, the billing is divided into three categories
Inbound Data Transfers

Outbound Data Transfers

Routing Rules (i.e., the number of routes configured for your Front Door). Each route is a distinct combination of http/https protocol, front-end hosts/domains, and path patterns.

For more details on pricing, please visit Azure official

page

.
How to get started with Azure Front Door?
Before you start using Azure Front Door, you need to have Azure Subscription with an active Azure Account. For first time users, Azure is offering a $200 credit. More detail on this offer can be found here
For all your Cloud Services, please get in touch with us using the form link provided below
For any queries reach us at contact@clozon.com | Use the Form