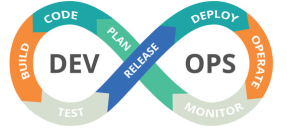 Easily Add Artificial Intelligence (AI) To Your Applications With Cloud AI Building Blocks From Google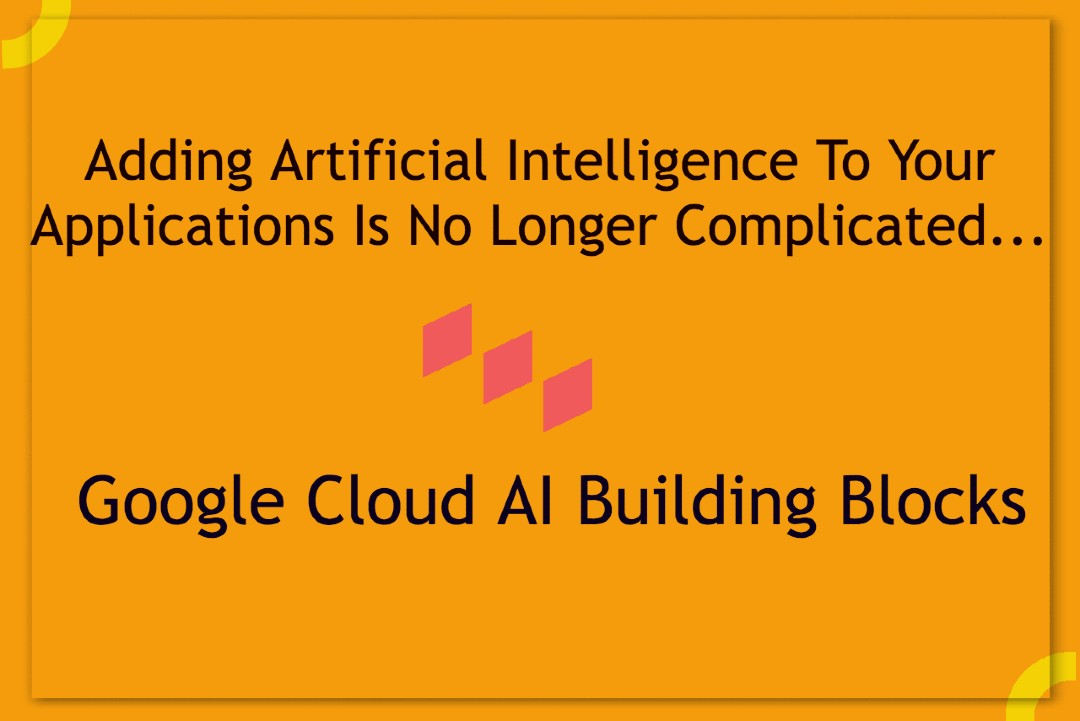 Google Cloud Platform, a leading Cloud Service Provider is bringing AI at the doorsteps of businesses and developers with Cloud AI Building Blocks. Building blocks allows developers to easily and very quickly add AI to either their existing applications or build new intelligent applications without spending months on building and training models.
What is Google AI Building Blocks?
Cloud AI Building Blocks from Google makes it very easy to add sight, language, conversation and structured data into either your existing applications or build new intelligent applications for a wide range of use cases.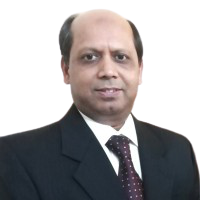 Need to decide on the right Cloud options ? Suggestions from expert ?
I will help you with the right insights and guidance
What are the AI Building Blocks available ?
Google offers individual blocks each intended for a specific task and these are…
Sight : –  Consists of two types of products 1) Vision 2) Video
Vision –  Get insights quickly and easily from images stored in the cloud or at the edge using either AutoML Vision or Pre-trained Vision API.

Video –

Track objects within videos using AutoML Video Intelligence or use Video Intelligence API to recognize vast number of objects, places, and actions in stored and streaming video.
Language : –  Offers two blocks in this category 1) Language 2) Natural Language
Translation  – Enables dynamic detection of languages and translates.

Natural language –

Extract information about people, places, events in text with the help of machine learning. Helps you to understand customer conversations better.
Conversation : – This block offers three products 1) Dialog Flow  2) Cloud Text-To-Speech API  3) Cloud Speech-To-Text API
DialogFlow – Allows to build virtual agents and other conversational experiences.

Cloud Text-To-Speech API – Convert text to human-like speech using WaveNet voices.

Cloud Speech-To-Text API – Automatically converts speech to text with excellent accuracy
Structured Data:  Consists of  1) AutoML Tables  2) Recommendations API  3) Cloud Inference API
 

AutoML Tables – Build and deploy machine learning models on structured data.

  Recommendations AI – Deliver personalized product recommendations.

  Cloud Inference API – Quickly run large-scale correlations over typed time-series datasets.
What are the different types of AI Building Blocks available to developers?
Custom Models – Uses AutoML . Developers can build domain specific custom models with increased accuracy for a wide range of use cases.
Pre-Trained Models – Applicable to common use cases, this enables developers to start immediately without the need to train models as these pre-trained APIs do all the work themselves.
Currently, Google is offering a $300 credit for new registrations. We have provided details of this offer here.
New to Cloud? Get our experts to help you.
Artificial Intelligence is here to stay and with increasing integration of our daily activities with AI, its time for businesses to seriously look into infusing AI into their applications in order to stay ahead of their competitors. Need assistance for any of your Cloud Services(AWS, Azure, Google),please let us know using the form link below.
For any queries reach us at contact@clozon.com | Use the Form