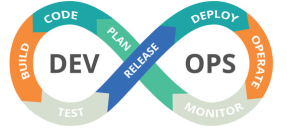 Try Google Cloud Services And Get $300 Credit With A 12-Month Free Trial.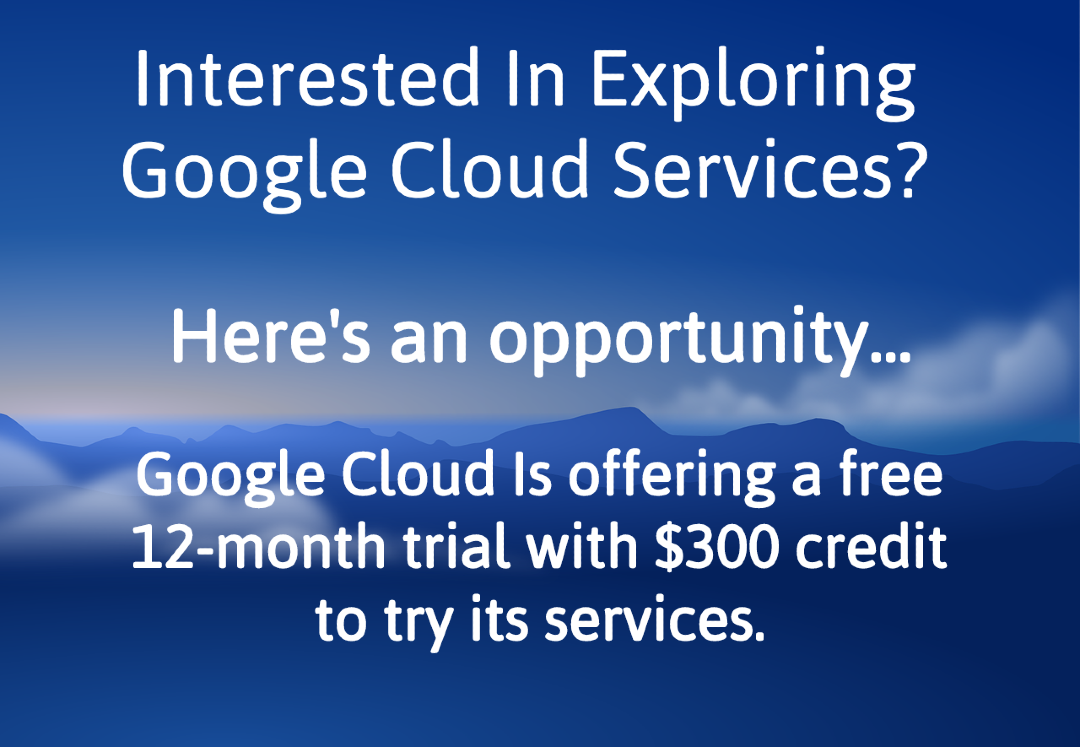 Google Cloud Platform (GCP) is offering a free 12-month trial with $300 credit to anyone interested in trying out its various products and services related to cloud computing . With 24 regions, 73 zones,144 edge locations in 200 countries worldwide and more than 100 products to offer , Google Cloud is one of the leading players in the Cloud Computing Industry.
Interested in Microsoft Azure Cloud Services? Check out the $200 credit offer for new account activations…
What is Google Cloud Platform?
Google Cloud Platform is a suite of cloud computing services offered by Google. This suite comprises 100+ products to fit businesses of any size and any sector.These products include Cloud Storage, Cloud SDk, Cloud Compute Engine, Cloud SQL, Big Query, Data flow etc to name a few .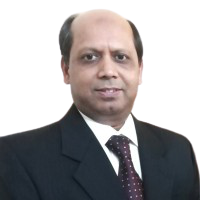 Need to decide on the right Cloud options ? Suggestions from expert ?
I will help you with the right insights and guidance
What is the free trial offered by Google Cloud Platform(GCP)?
A 12-month free trial

with $300 credit to use with any Google Cloud services.

Limited access to several of Google Cloud resources at no cost for as long as an active account is maintained.
How can I use the $300 free credit and when does it become available to me ?
The 12-month, $300 free trial starts automatically when you set up your first billing account.This free credit can be used to pay for any GCP resources you might use during the trial period (with some exceptions).
Who is eligible for this trial offer?
First time user of the free trial.

Never been a paying customer of Google Cloud resources like Google Maps Platform or Firebase.

Customers who enabled billing for the account using the Google Cloud Console.

Customers not setting up a business account.
What is not allowed during the free trial?
Since Google is allowing this free trial for exploring its services, production run of applications on Google Cloud is not allowed during the free trial.Also there are certain exceptions when it comes to managing or utilization of resources.
What happens when the trial period ends?
Based on how you use your free credit, there are two options available …
1) 12-months have elapsed since you first signed for the trial.
If you complete the 12-month trial without exceeding the $300 amount and when the trial is over, you can manually upgrade your account to an paid account. Google will not  automatically start charging after the trial period .
2) $300 free credit is exhausted within the 12-month period itself
If you exhaust your free credit within 12 months, but choose to continue with the service, then you must upgrade your account to a paid account in order to be able to use the service otherwise all your resources will be stopped and any data stored in the compute engine will be lost.
Do I need to provided credit card details during the sign-up process?
Yes,you need to provide your credit card details as Google uses it verify your identity .Your card will not be charged automatically when the trial period ends .
Thinking of adopting Cloud ? So go ahead and try some of the Google Cloud Computing resources and experience the advantages that Cloud Computing offers to your applications.
To get latest news on Cloud Services & Special Offers – Follow Us On
For any queries reach us at contact@clozon.com | Use the Form