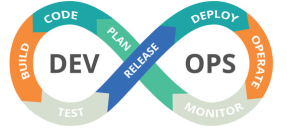 Why Choose AWS Web Hosting For Hosting Your Website In The Cloud?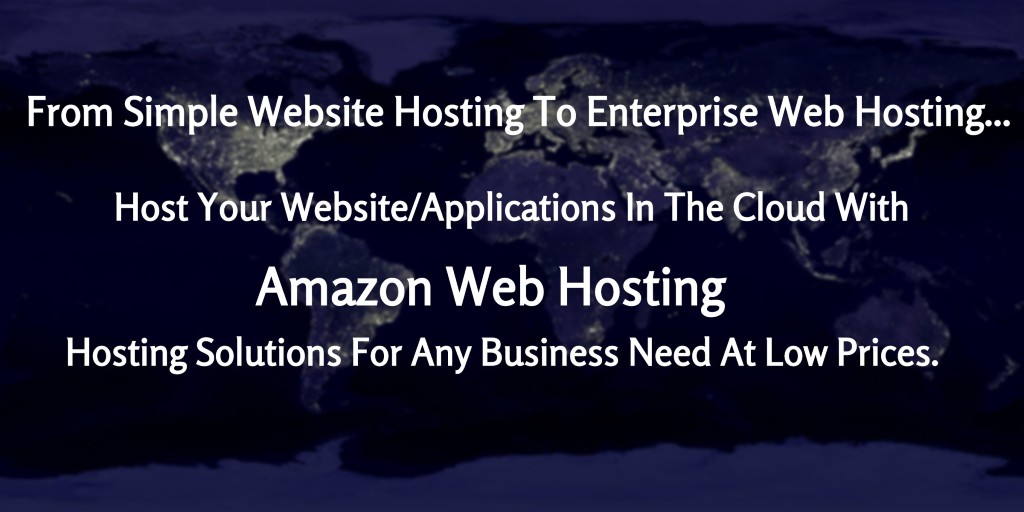 Amazon Web Hosting For Hosting Your  Website – Several Options To Suit Any Size or Any Business!!
Amazon Web Services a leading cloud service provider is offering a wide-range of hosting options for a wide range of businesses and these options are not only limited to industries like e-commerce, marketing, media, but also cater to small businesses that just require either a very simple website or in some cases a static website. Also, businesses when choosing Amazon Web Hosting also have the opportunity to take advantage of  several of the AWS services that can help them enhance their website performance as well as gain customer satisfaction.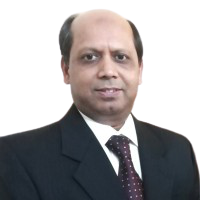 Need to decide on the right Cloud options ? Suggestions from expert ?
I will help you with the right insights and guidance
Why choose Amazon Web Hosting for hosting your websites in the cloud?
Simple Website Hosting, Single Page Web App Hosting,Enterprise Web Hosting – Websites belonging to any of these categories can be easily hosted in the cloud with the various options that Amazon offers.As an added advantage, businesses also can benefit from AWS reliability, robust infrastructure, security and low pricing.
What are the benefits of using AWS for all your web hosting needs?
1.Amazon CloudSearch : A simple, cost-effective managed service in the AWS Cloud to add search functionality to your website or application.
2.Choose your CMS : AWS offers you the option to use CMS of your choice like WordPress, Drupal, Joomla or any other. In addition to this,SDKs are also provided for several platforms like Java, Ruby, PHP, Node.js etc.
3.Reach Users Easily : With AWS Web hosting, you can cater to customers around the world by choosing a datacenter or CDN hosting based on the geographical location your users are located.All these features can be easily added with just a few mouse clicks.
4.Flexi Pricing : With no upfront payment or long-term contracts , AWS hosting comes with pay-as-you-go pricing or fixed monthly pricing thus giving you the flexibility to choose payment options that best suits your purpose without wasting money.
What does Amazon Web Hosting Offer for various categories of hosting ?
There are various types of hosting and AWS offers solutions based on the requirement for each type of hosting. Below are the details…
Type of Hosting : Simple Website Hosting 
Amazon Web Hosting Solution : Amazon LightSail
Amazon LightSail : For Simple Website hosting Amazon offers Amazon LightSail. All it takes is just a few clicks to start using LightSail for your website . LightSail has everything you need to jumpstart your Website – a virtual machine, SSD-based storage, data transfer, DNS management, and a static IP – for a low, predictable price. To know more about Amazon LightSail, click here.
Type of Hosting :Single Page Web App Hosting
Amazon Web Hosting Solution : AWS Amplify
AWS Amplify Console:  For hosting Single Page Web app Amazon offers AWS Amplify. The AWS Amplify Console provides a complete workflow for developing, deploying, and hosting single page web apps or static sites with serverless backends.Apps can be easily deployed to a global audience using CDN or Amazon Cloudfront. Add dynamic functionality to your app with the Amplify Framework, and then deploy it to your end users instantly with the Amplify Console.
Type of Hosting :  Simple Static Website Hosting
Amazon Web Hosting Solution :  Amazon S3
Amazon S3 : Amazon S3 is object storage with a simple web service interface to store and retrieve any amount of data from anywhere on the web.To use S3 for a static website, you simply upload files to an S3 bucket and configure your S3 bucket for web hosting.Also, S3 delivers with 99.9999999% durability and can be scaled to trillions of objects worldwide.
Type of Hosting :  Enterprise Web Hosting
Amazon Web Hosting Solution :  Amazon Elastic Cloud Computing(EC2)
Amazon EC2 : For websites that require multiple servers , high CPU utilization, load balancing, autoscaling etc, Amazon EC2 is the best option as it provides resizable compute capacity in the cloud.along with benefits like availability and easy scalability. With options to pay only for the capacity actually used, EC2 is most sought after for many popular social, travel and other application-heavy websites.
If you want to start small, but have the potential to grow big, then try Amazon Web Hosting. We at Clozon Technologies can help you decide the best option for hosting your websites  or applications in the cloud. Contact us for consultation using the form link provided below.
For any queries reach us at contact@clozon.com | Use the Form