Your request for cloud consultation is successfully submitted.
I will revert to you before the scheduled date and finalize the timings.
Also I have emailed you acknowledging your request.
Have a great day.
Thanks,
Syed Saif.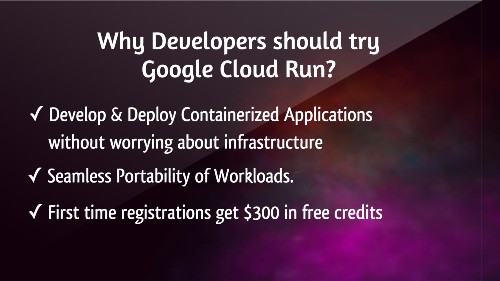 Highly competitive businesses, challenging situations, ever growing customer needs, rapidly changing technologies - developers now more than ever have to be more quick in producing applications that are error-free, adaptive and economical also, and this can be...