How to reduce your AWS Cloud charges?
One of the frequent  queries we get from customers  is on the increased AWS bill. Queries like ,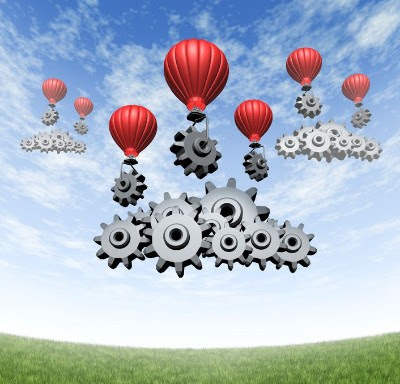 1.What exactly has led to the increase in costs?
2.How to reduce AWS cloud bill by upto 50% ?
The reasons for the increase in bill are varied. But often the bill increase happens like a slow crawl over few months. By the time it gets noticed lots of money is already wasted.
Here are few critical levers that you can use to reduce your AWS bill.
Using newer instance types which are more powerful and available at reduced costs compared to older instance types. For e.g, older instance m1.large costs 75% more than m4.large,  though m4.large has higher RAM and CPU speed.Just by changing instance type you get 75% reduction in instance costs and bonus of better performance.
Snapshots , AMI's and IP addresses that are no more used but exists incurring costs.Identifying these and doing a cleanup can result in substantial saving
Last but not the least, not using cost reduction options provided by AWS like reserved instances.
And if the bill increase has been sudden then it is mostly a case of resource provisioned without being aware of the billing impact.Like it happened to this linkedin user.You don't have to write to Amazon boss Jeff Bezos to get refund :-). There are simpler ways.
To know more on how to reduce your cloud costs reach us at contact@clozon.com. We charge you only if we are able to reduce your costs.  You can also use the form to get intouch with us.
Have more questions? Reach us.
contact(at)clozon.com
or use the form on this page.
Connect with Saif @
https://in.linkedin.com/in/syedsaif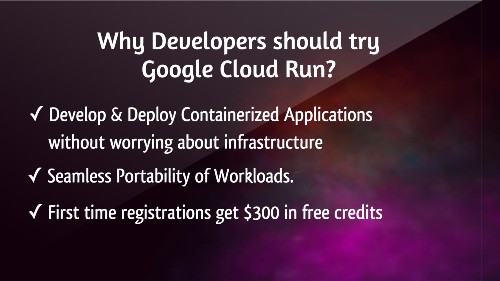 Highly competitive businesses, challenging situations, ever growing customer needs, rapidly changing technologies - developers now more than ever have to be more quick in producing applications that are error-free, adaptive and economical also, and this can be...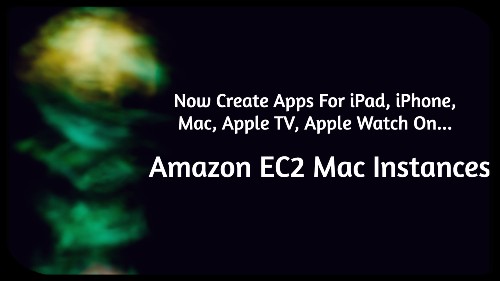 Now iOS developers can take advantage of the robust, scalable, secure EC2 Instances to  develop,build and test Apple apps with the newly available EC2 Mac Instances. What is Amazon EC2 ? Amazon EC2 ( Elastic Compute Cloud) is an extremely popular web service from...