Thank you for contacting us.
We will review the details submitted and revert to you within 2 business days.
Have a great day.
Thanks,
Clozon Team.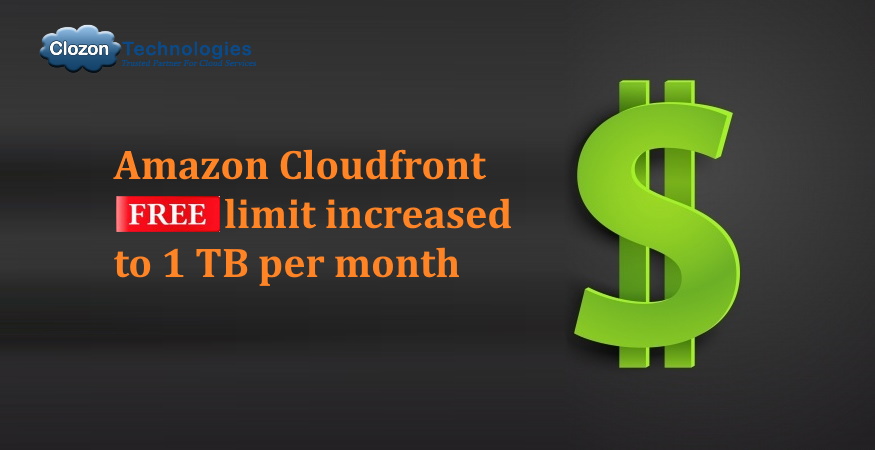 If you use Amazon Cloudfront for delivering your content then this is good news for you. AWS now offers upto 1 TB of data transfer from CDN free. If you are using a different CDN provider then you should compare the costs incurred.
Microsoft Azure AI is a set of services that provide features to build your AI applications. Find out which AI Services suit your requirement. With each service you get a well defined framework , tools and guidelines. It makes your job easier to incorporate AI into your apps.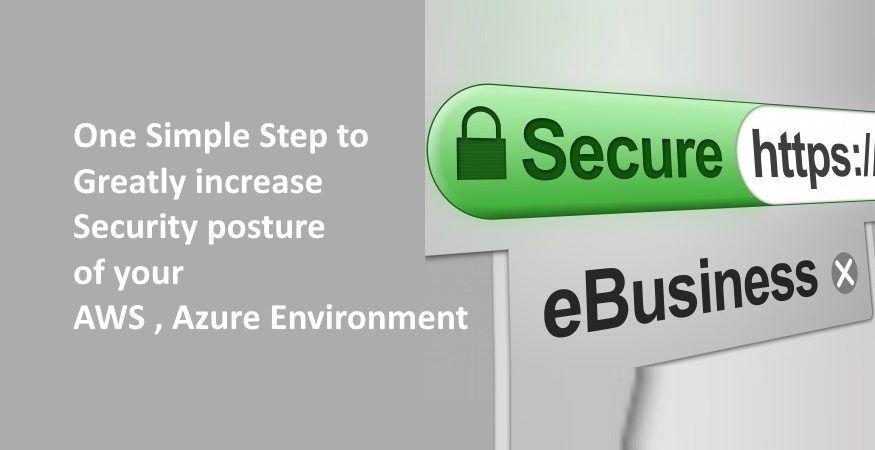 Whether you are a startup or a large organization misconfiguration of AWS , Azure cloud is a top concern. This one simple and easy step greatly increases security posture of your cloud app environment. Protect your cloud environment from internal and external actors.